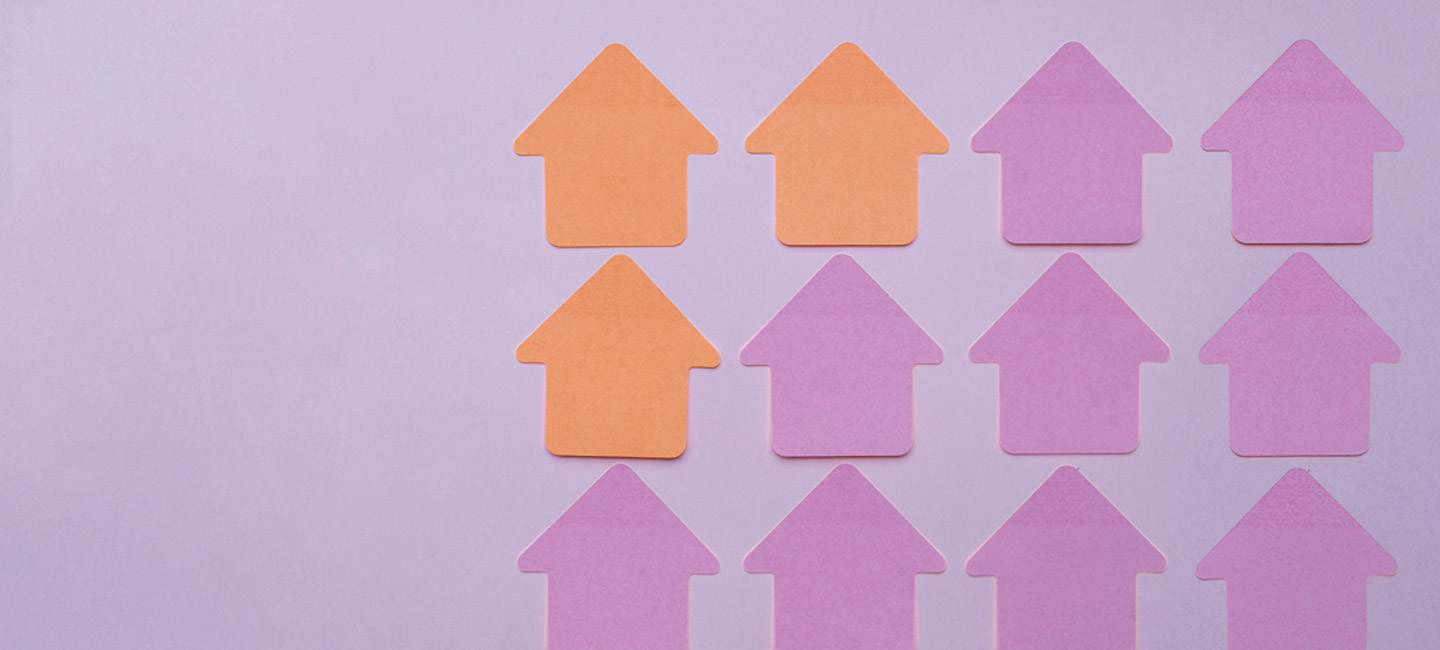 The Performance Diagnostic
Change the environment, change the results.
Create a future and align a team
When used together, the Performance Diagnostic and Breakthrough Course Online provide a powerful platform for essential performance conversations during times of crisis. After measuring and discussing the key factors for performance—relevant especially in times of uncertainty—teams work through the mindsets blocking short-term and long-term performance, and ultimately develop the resolve to break through and deliver results.
To further gain depth and understanding beyond the online conversation guides, we work with team leaders and their teams to maximize the conversations and support implementation.
The Performance Diagnostic provides leaders with a data-driven approach to measure and change a company's current environment. It is a simple and scalable process to unearth intangible team dynamics that impact business performance.
CHANGE THE ENVIRONMENT, CHANGE THE RESULTS
Today's business landscape is fast-paced and unforgiving for companies that can't change fast enough to keep up.
Success in any organization depends on the ability of its leaders to continuously develop an environment where people can align together, bring out the best in each other, and innovate—wherever needed—to deliver the outcomes.
The Performance Diagnostic provides the insight to cultivate that type of environment, both in the short-term and over time.
DATA-DRIVEN IMPACT
Immediately transforms how teams think about their leader, team, and organization.
Provides individual and team-based data with an acute focus on performance
Engages employees in fully owning company-wide performance
Uses validated data to generate authentic team conversations and strengthen alignment
Gives leaders a line-of-sight into team and organizational readiness to achieve goals
MEASURE INPUTS TO CHANGE OUTPUTS

Measure
Leader and Team Dynamics Impacting Performance
Administer a simple and scalable digital diagnostic in a regular, six-month rhythm. Achieve industry-leading response rates.

Diagnose
Where and How Leaders Can Intervene to Improve Results
Analyze data to indicate missing elements in the environment. Use feedback to identify focus areas and create action plans.

Change
Thinking and Behaviors to Build Consistently High-Performing Teams
Initiate new ways of working, increasing an organization's capacity to deliver breakthrough performance.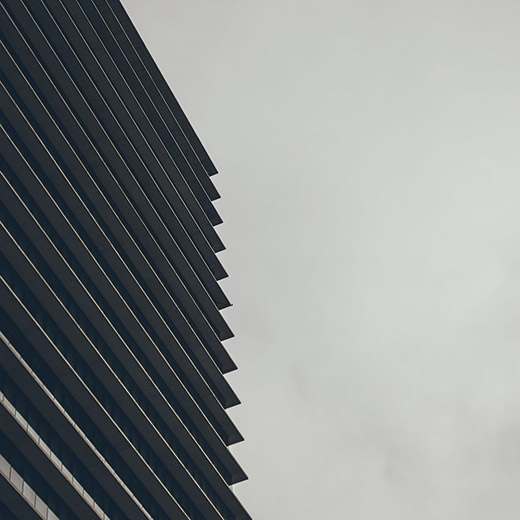 Key Challenges and Issues
We have the ability to serve small businesses all the way to large organizations, pulling from the below services and offerings tailored to meet your needs.
CONSULTING SERVICES
COURSES AND PROGRAMS