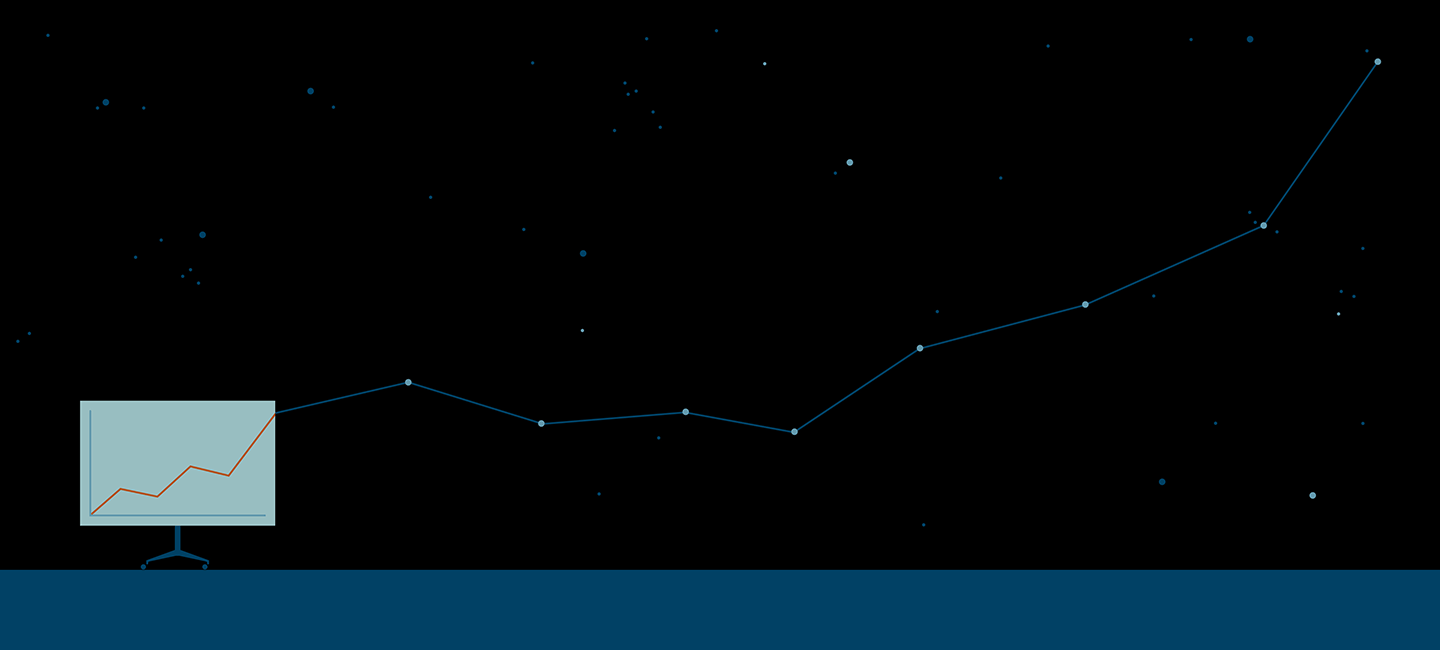 Impact
The market is forecasting single-digit growth. You want double-digit.
We're your partner.
Breakthrough for PG&E and the World
PG&E Chief Executive Patti Poppe invites the world to innovate to create a safe, sustainable energy system for California and for the world.
Through their leadership, PG&E has innovated significant new technologies and solutions to mitigate wildfires and continues to engage stakeholders around the world to transform the energy system.
Watch Patti at the 2023 PG&E Innovation Summit share about the power of Breakthrough Thinking as a bridge from today to the future.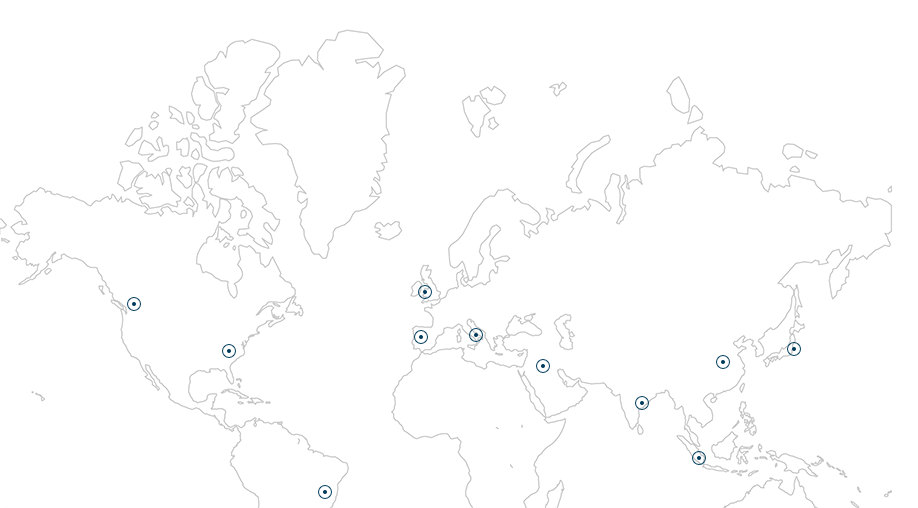 The companies and leaders who are thriving today are those with the courage to make the leap from expected to extraordinary.
It's the companies who dare to create new categories, not simply new products. The leaders who elevate their ambition from short-term results to sustainable, enduring success.
Extraordinary results are possible. Below are some examples to inspire the imagination.
Clients