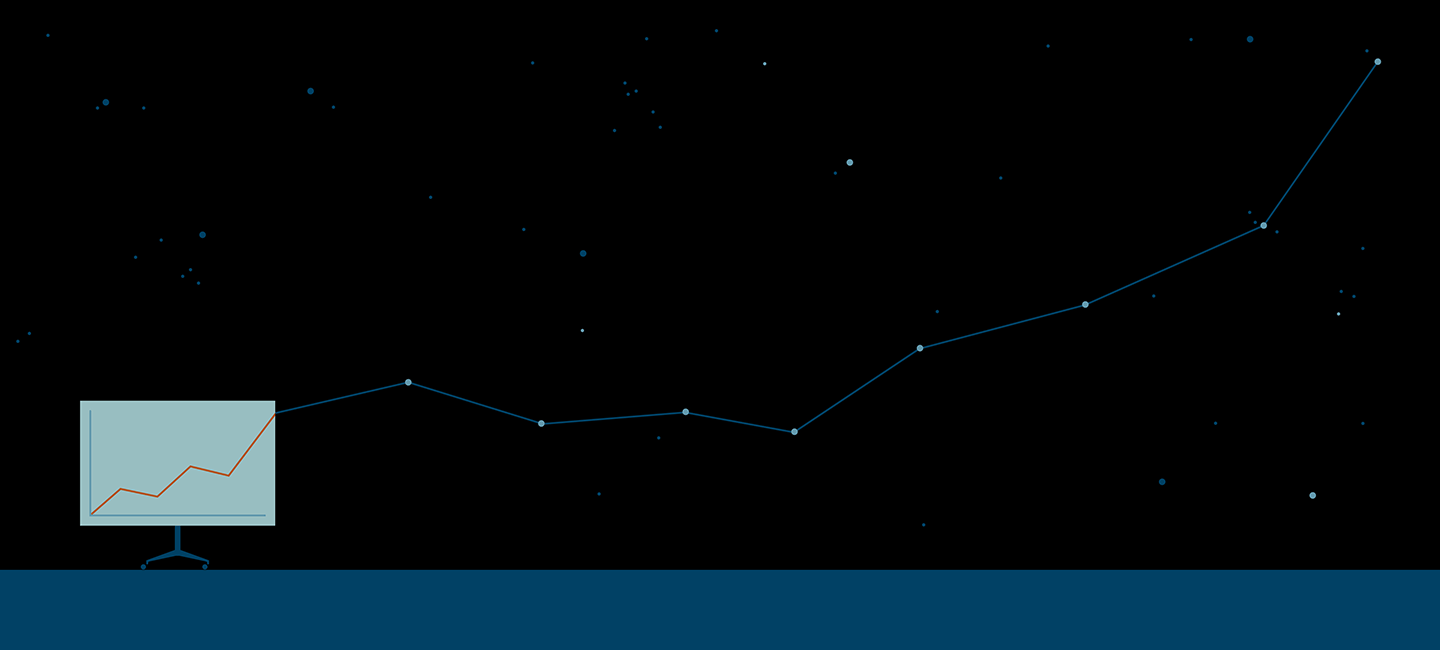 Impact
The market is forecasting single-digit growth. You want double-digit.
We're your partner.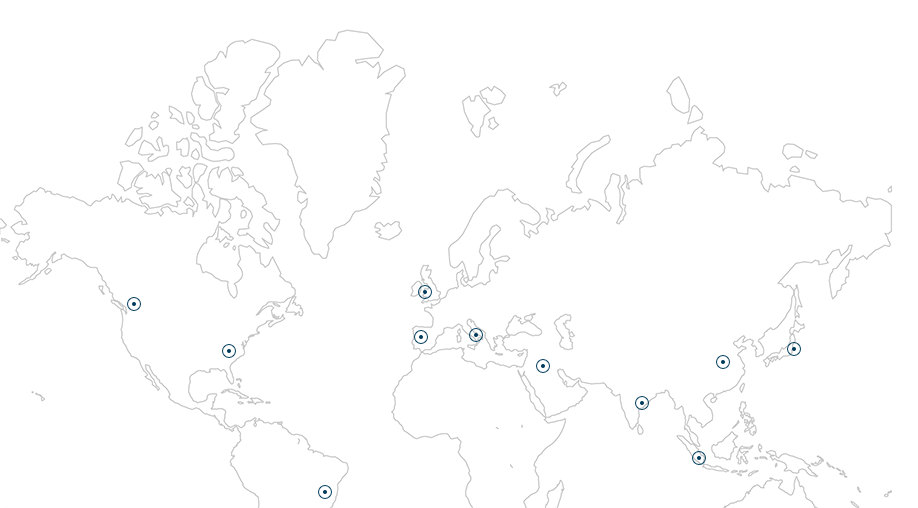 The companies and leaders who are thriving today are those with the courage to make the leap from expected to extraordinary.
It's the companies who dare to create new categories, not simply new products. The leaders who elevate their ambition from short-term results to sustainable, enduring success.
Extraordinary results are possible. Below are some examples to inspire the imagination.
Clients