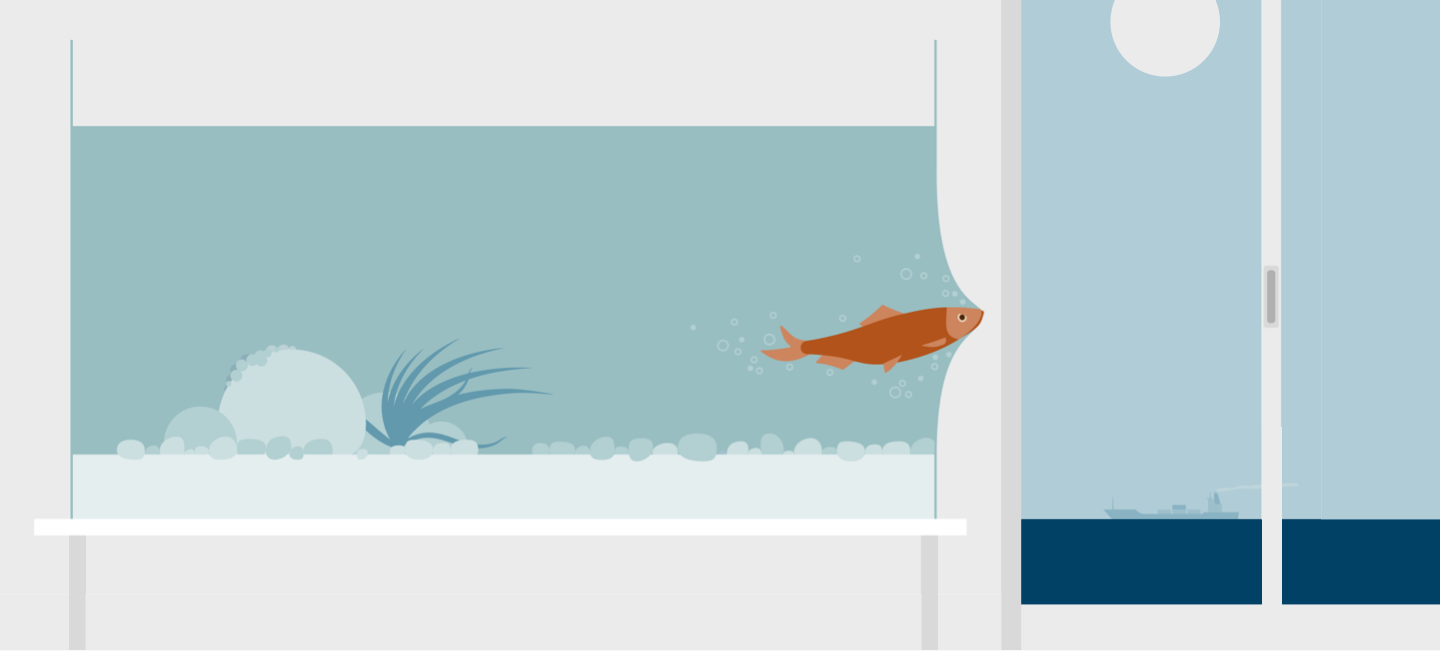 Realize the Exceptional
Four decades of partnering with the world's greatest corporations to outperform what's expected.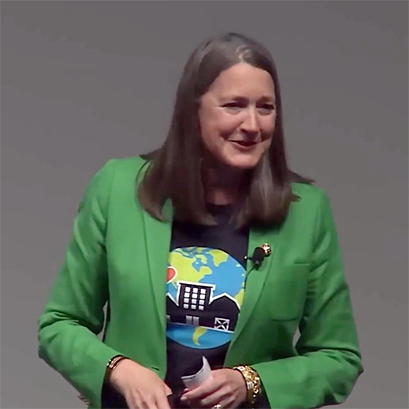 Breakthrough for PG&E and the World
PG&E Chief Executive Patti Poppe invites the world to innovate to create a safe, sustainable energy system for California and for the world.
Watch Patti at the 2023 PG&E Innovation Summit share about the power of Breakthrough Thinking as a bridge from today to the future.
Watch Patti Poppe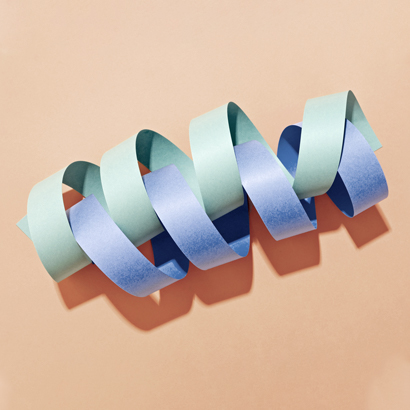 Breakthrough Thinking, Changing Mindsets
Walk out of the background assumptions holding the future back.
Read More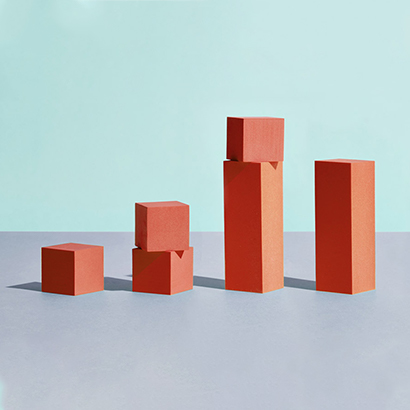 Executive Team Alignment
The key to executive alignment may not be what you think.
Read More