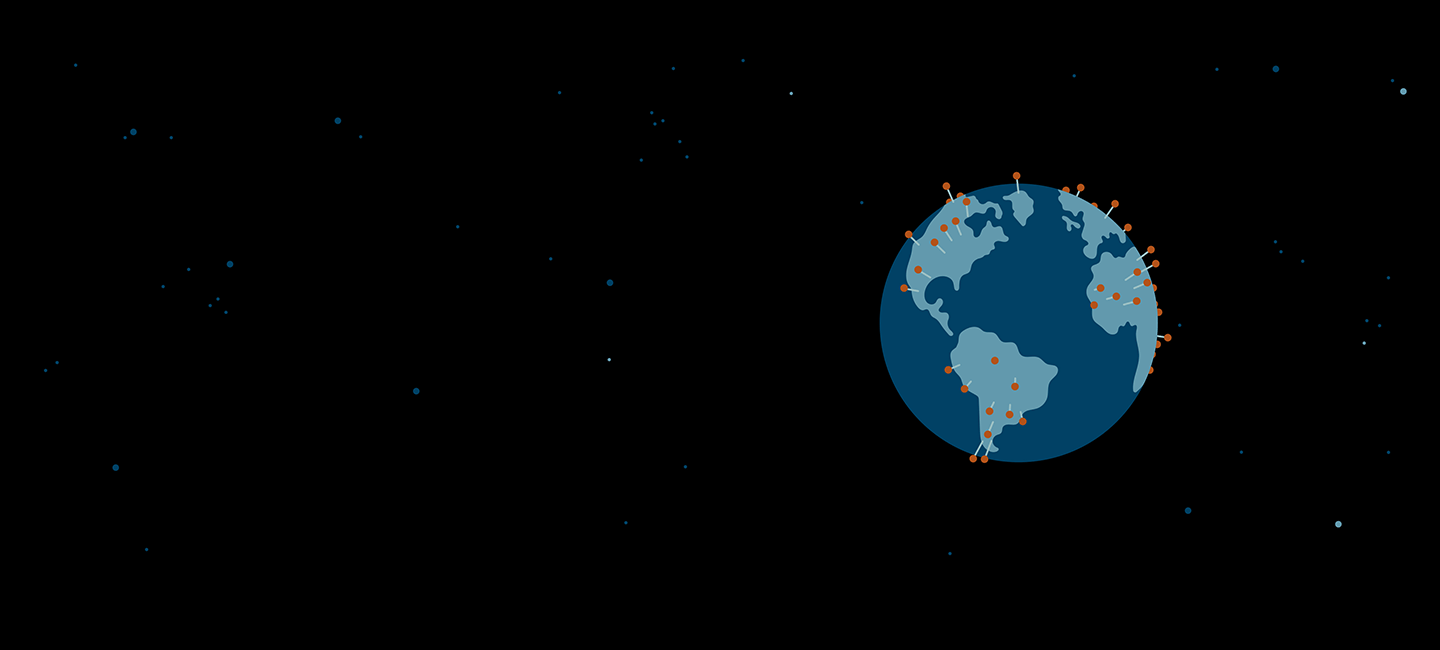 Careers
Purpose-driven work in a challenging and fulfilling environment.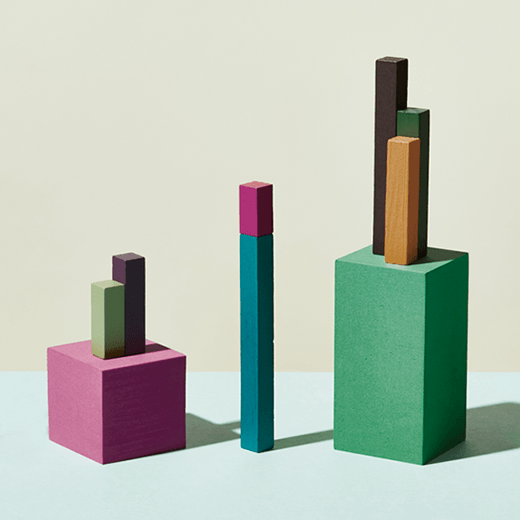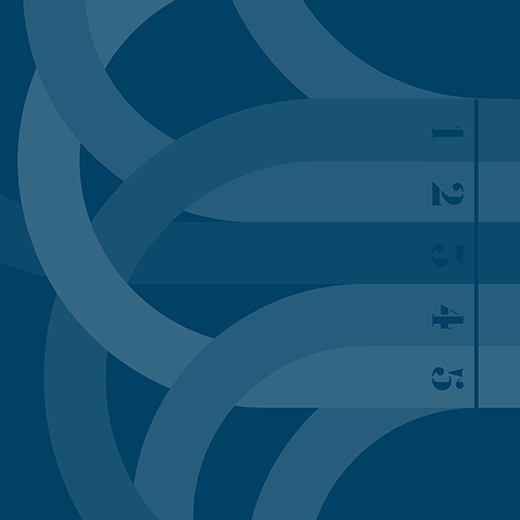 After I finished my MBA, I was looking for something I could really sink my teeth into and build over time. I didn't want just another job. I came to Gap international for the chance to build something important, something that mattered. This business is up to something big, and I saw that I could contribute to that.
Whether you are helping to break down barriers or create something extraordinary, the work is always interesting and rewarding. I get to experience how different business and industries work on challenging problems and have a big impact along the way. It isn't always easy, but it's exciting. It's work that makes a real difference for organizations and for people's lives.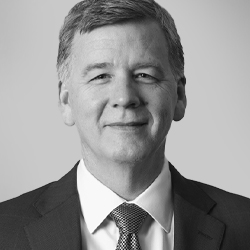 Scott Kittrell
Vice President
I was working at a marketing company in Chicago for two years as a research analyst,  but I knew I had a strong desire to challenge myself in the work environment. I discovered that Gap International was a place where I could make a difference, be intellectually challenged, work with high-caliber executives, and develop myself.
Over the past 9 years, I've had the opportunity to work with executives in various industries and roles. I appreciate the ability to work in so many different aspects of business rather than be a subject matter expert on just one. I love creating partnerships with my clients and to me, our approach is unique in that we invest ourselves in the success of our clients, making their commitments our own. I can now walk into any environment and know I can create something that wasn't possible when I walked in. That's a skill I'll have for the rest of my life.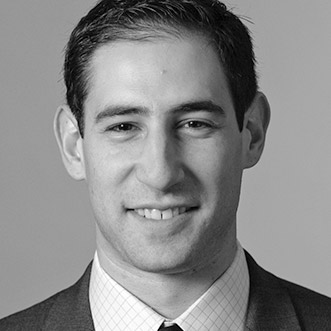 I have a background in design and user experience from a digital perspective, and I came to Gap because I wanted to get back to my design roots. When  I interviewed at Gap International, I saw an opportunity to be part of something special and to build something big. The company has an entrepreneurial spirit to it and that is something that I really enjoy. Over the past several years, I have pushed myself and grown in many areas far beyond what I had expected.
In my work with clients, I get excited about figuring out what's needed to create an amazing user experience and then ultimately bringing that to life. I love seeing the end product come full circle. That's what really gets me going. Also, since I'm able to work with all levels of the organization, I get to immerse myself in many different environments and all sorts of projects. This keeps the work fresh and challenging.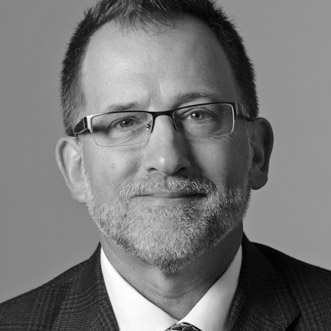 Mike Russell
UX/UI Designer
Who you are
Inspired by purpose and the opportunity to impact companies and the world
Driven to keep learning, growing, and performing at your best; energized by continually pushing beyond your comfort zone
Comfortable with ambiguity; eager to take on things you don't know how to do
Interested and able to travel domestically and internationally (for consultant roles only)
Receptive to coaching and feedback, curious and flexible when it comes to your own growth and development
Confident in your ability to communicate and contribute thoughts, insights and new ideas to a senior audience