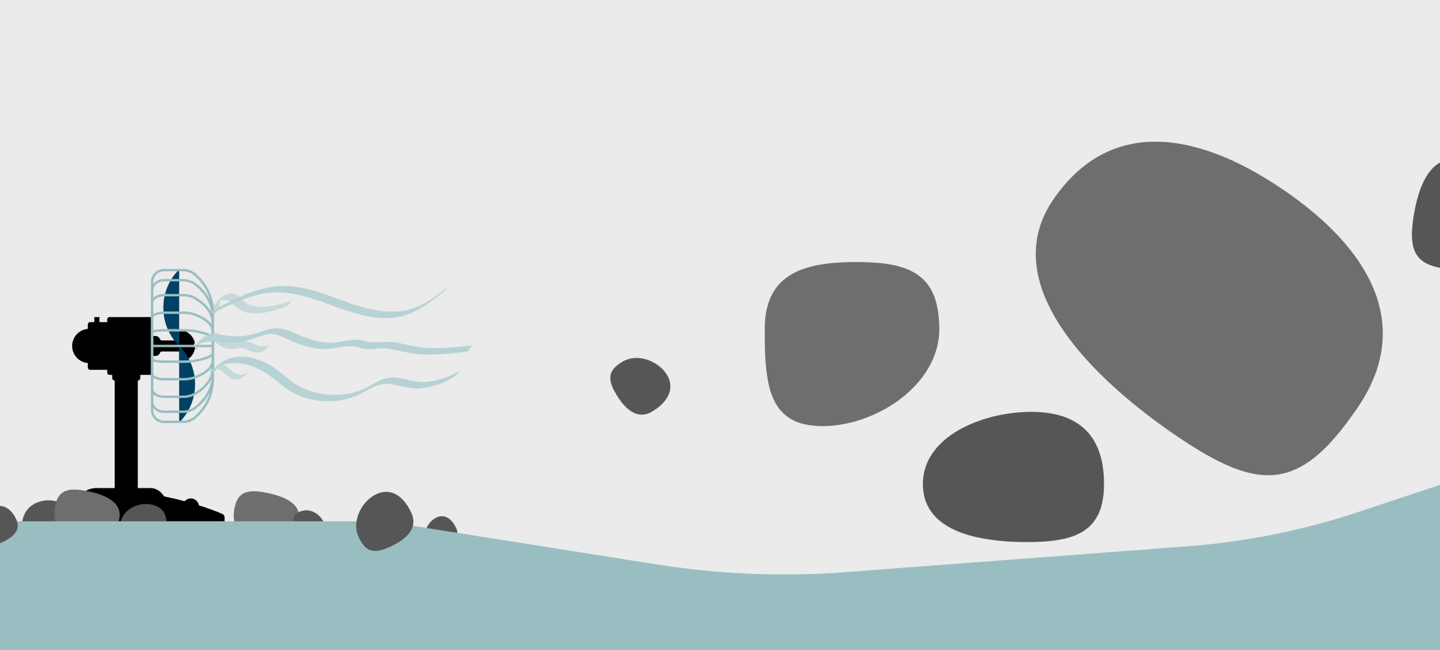 Approach
Delivering the most ambitious future for an organization.
In today's world, the most critical, leverageable management asset is the quality and effectiveness of your people.
At this stage in the 21st century, most of the traditional competitive advantages of a business are disappearing. The world is moving with accelerated pace towards commoditization. In the future, the major source of any business enterprise success rests on the ability to drive increases in productivity and innovation that lead to value creation and breakthrough performance.
That's why people become the most important asset a company has. It starts with the leadership team and goes all the way throughout the organization.
We work with organizations to change the thinking of the company. We produce transformational capacity in the minds of management. That is what nobody else in this business does. That is our differentiation.
Gap International's approach addresses the most critical aspect for change—walking leaders and teams out of the background assumptions and past-based beliefs impeding enterprise success. Otherwise, the best result is often a modern version of the past.
Once liberated, people invent new solutions and approaches their organizations need. They go far beyond what could have been expected to produce truly breakthrough results.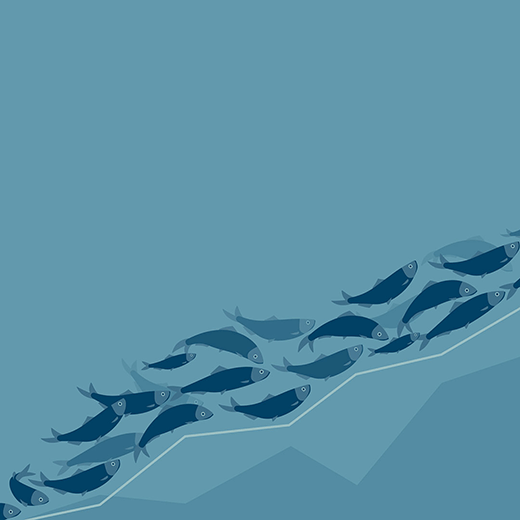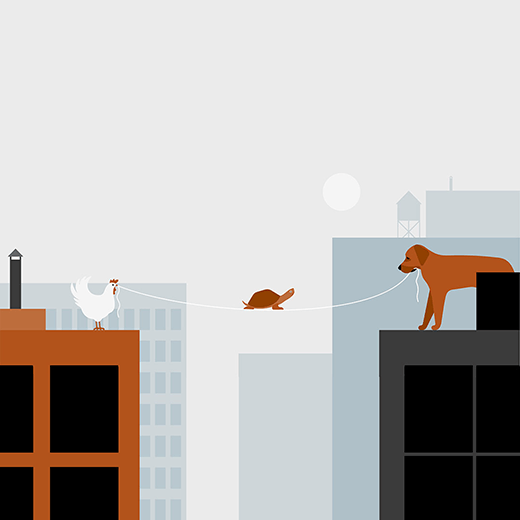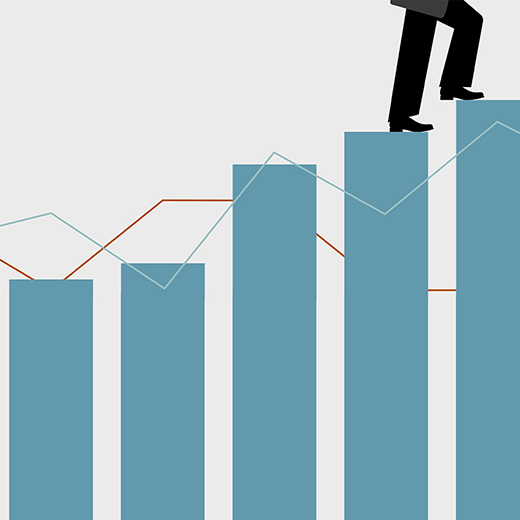 Key Challenges and Issues