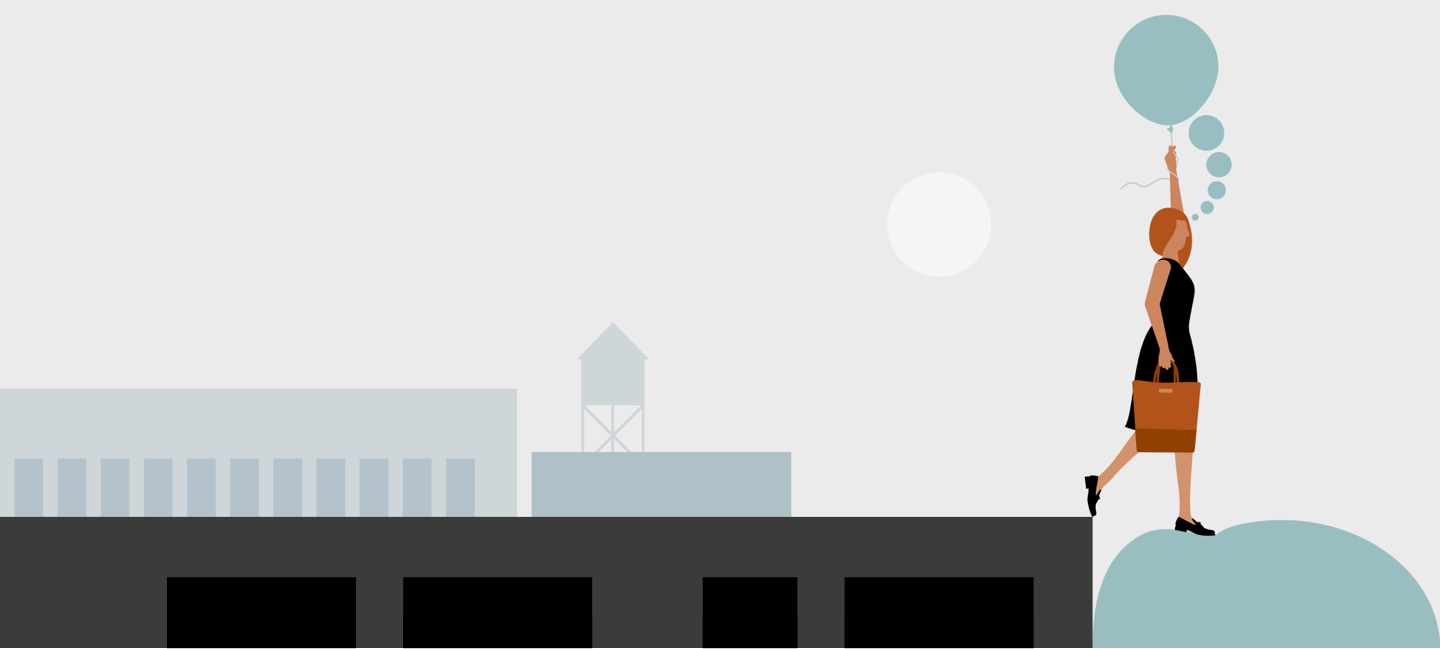 About
We are passionate about turning ambitions into new realities.
For four decades, Gap International has partnered with leaders of some of the world's greatest corporations to reach their ambitions and outperform what's expected.
We work to close the gap between where an organization is and where its leaders want to and need it to be, always obsessed with the next level of performance. Our focus is always on delivering short-term goals in the context of the strategic vision for the organization.
The core of our partnerships is a relentless focus on inventing and delivering breakthrough outcomes. We are experts in building the culture where people can execute brilliantly and fulfill strategy.
We believe everyone has genius. When people unlock this in themselves and others, they discover a ferocious intensity to realize the exceptional.