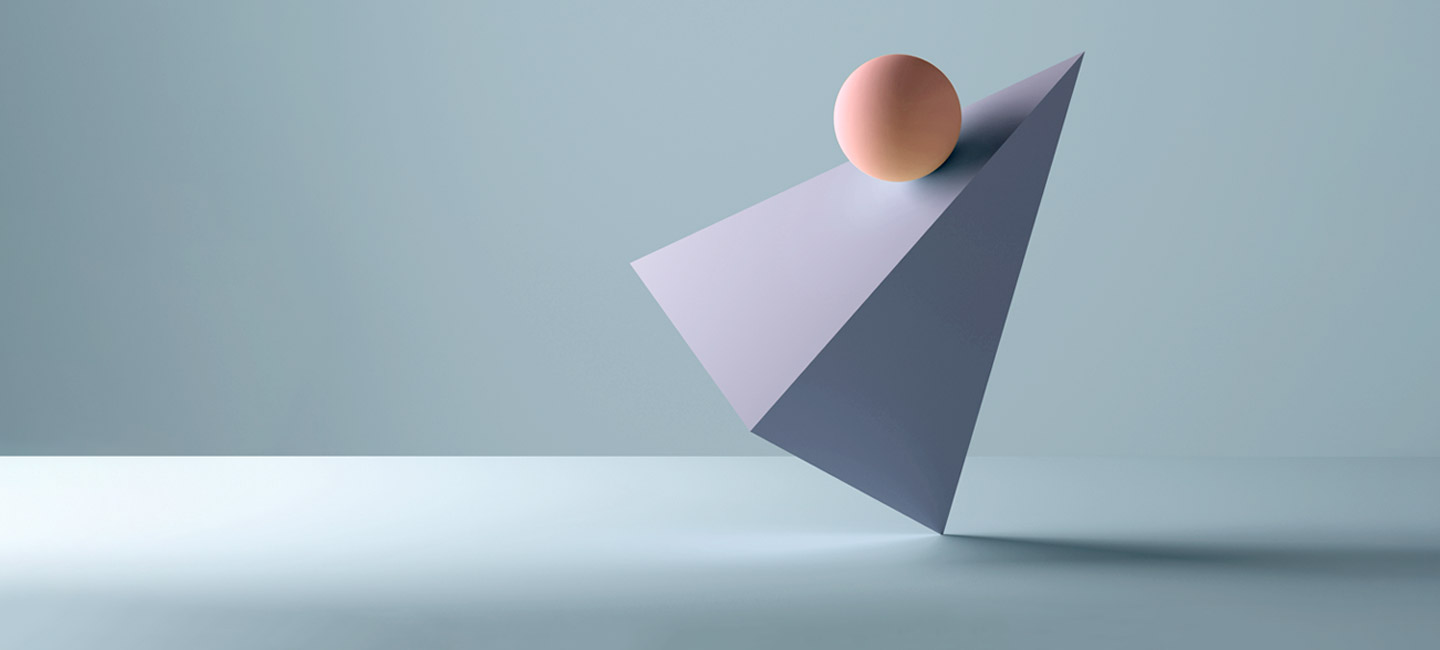 Bold Initiatives
Master the dynamics that derail big initiatives.
Today's executives often don't have the time to dream of their ambition, to dare themselves to deliver their boldest vision. The current reality can take over those just trying to catch up. And in times of uncertainty and short-term pressure, it's often prudent to conclude why something bold isn't a good idea before it's even started.
When leaders do pursue their ambition, it introduces change into their organization, and interrupts the flow. In the beginning, the potential value is desirable and evolutionary, and it's exciting to connect to something meaningful.
But too many initiatives fail because of the organizational dynamics, which overtake well-intended plans and overwhelm the original possibility.
In our experience, mastering these dynamics gives leaders the confidence to pursue their greatest ambitions. Over many years, we have strengthened our methodology for making bold commitments a reality.
It begins with developing an unshakeable belief in the power of people and what they can accomplish. People are the true creators and innovators.
Executing bold initiatives requires a different kind of execution. It means staying focused on the outcome and clearing up the dynamics as they inevitably arise.
Leaders must demand a relentless focus on outcomes, and not let people become myopic about tasks and activities. Too often the outcome gets lost in the mix of people's concerns and beliefs, no matter how valid.
And embracing people dynamics with authenticity and compassion gives people who are struggling the space to rethink their concerns and find a way forward.
With the right approach, it's possible to deliver the boldest initiatives.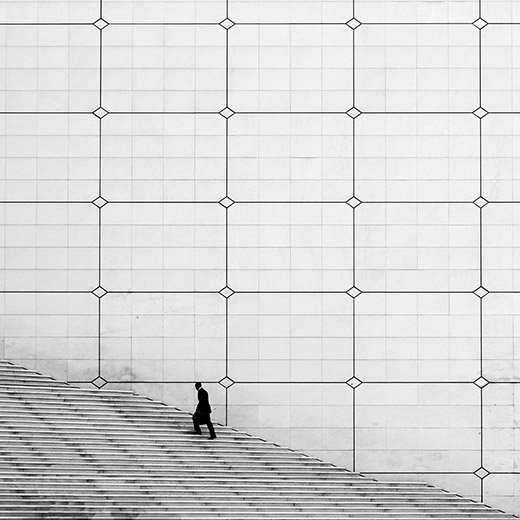 Key Challenges and Issues