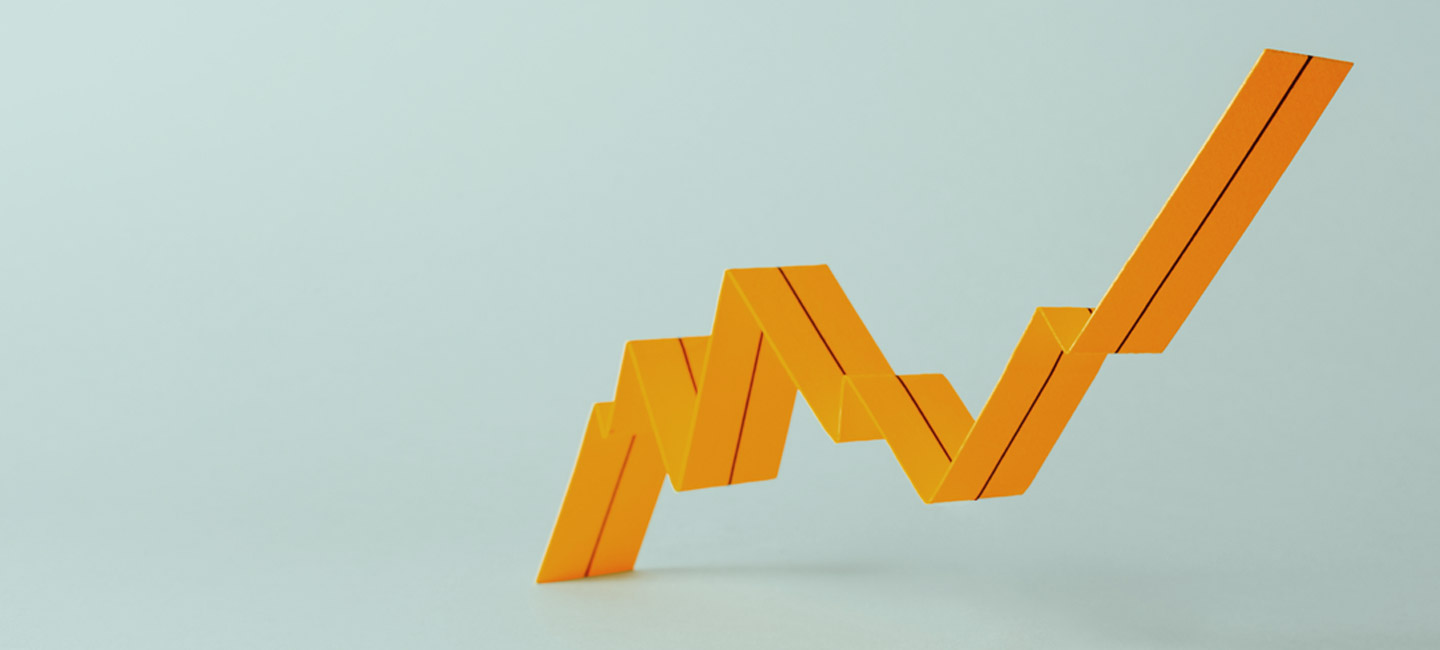 Going Beyond Benchmark Performance
Leap beyond business as usual.
With everything coming at today's business leader, it's nearly impossible to even think about going beyond what's expected. Digitalization. Start-up competitors swiping away market share. Radically-changing customer preferences. New technologies. Talent issues.
But leaders can no longer afford to think about simply pleasing the market if they are to take their organizations to a new place.
It's not about the ability to think big. We all have that. It's about developing the mechanisms that make sure we think big, and act on our ambitions consciously and deliberately. We can't get lost in the short-term demands.
Our methodology prompts executives to push forward with their biggest ambitions, while never losing sight of the reality they operate in today. We partner with leaders to unlock and pursue their bold vision, and stay the course with fully activating their people to deliver.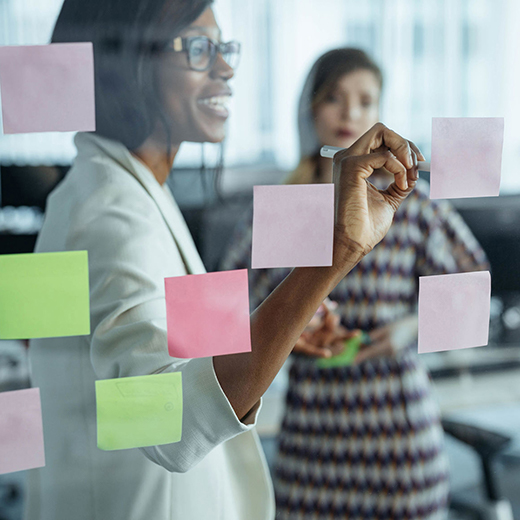 Key Challenges and Issues