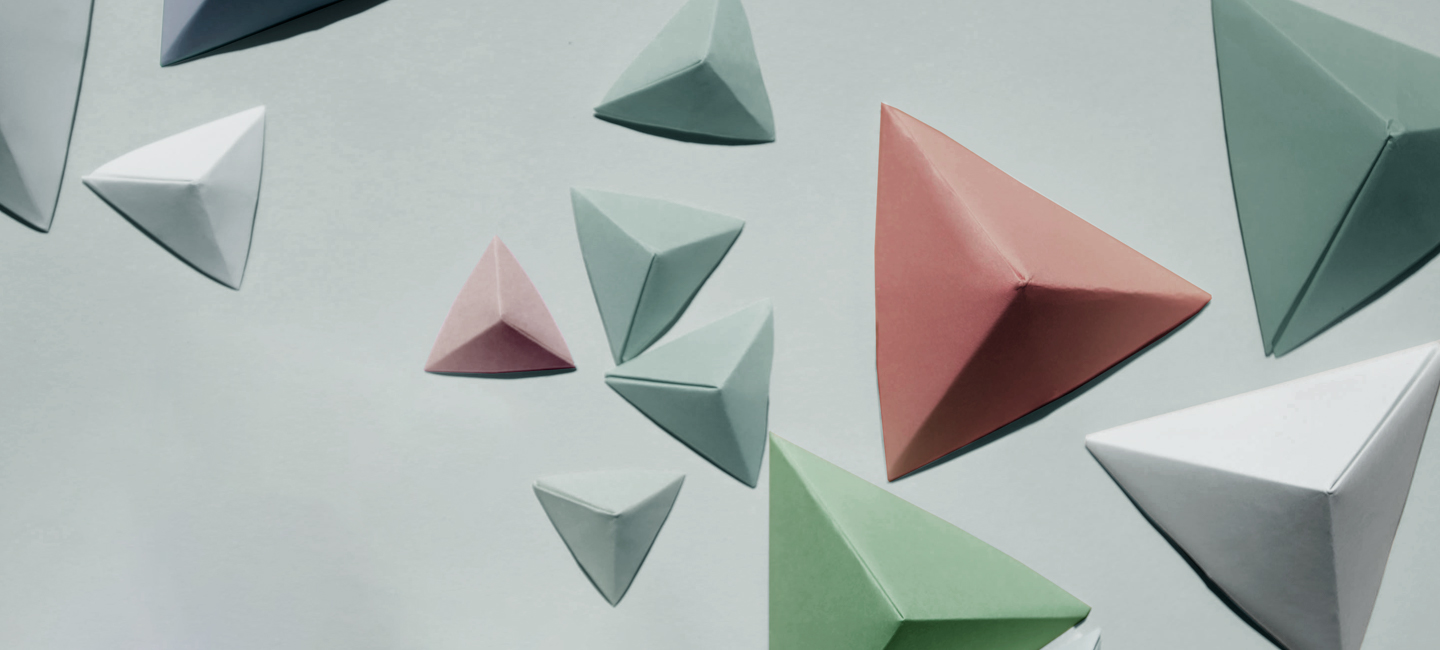 Environment and Culture
Culture is decisive. Breakthrough culture makes the impossible possible.
Leading a business to sustainable, exceptional performance is possible with a culture that nurtures new ideas and bold ambitions. We all know how the invisible dynamics in any organization can make or break performance. But a successful culture doesn't just happen. It must be relentlessly shaped.
It's hard to shape what you can't see, so we developed a way to diagnose and demystify the critical factors for "breakthrough environments."
The right inputs into the environment are what change the game, and it's something leaders can focus on regardless of market circumstance. Every time leaders talk, they are shaping the culture. So it's important to be hyper-aware of the impact.
We've researched it. We've tested it. And our clients have taken these insights into their organizations and produced world-class results.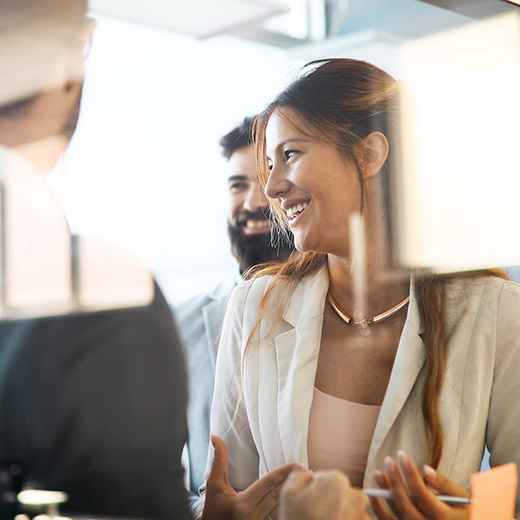 Key Challenges and Issues