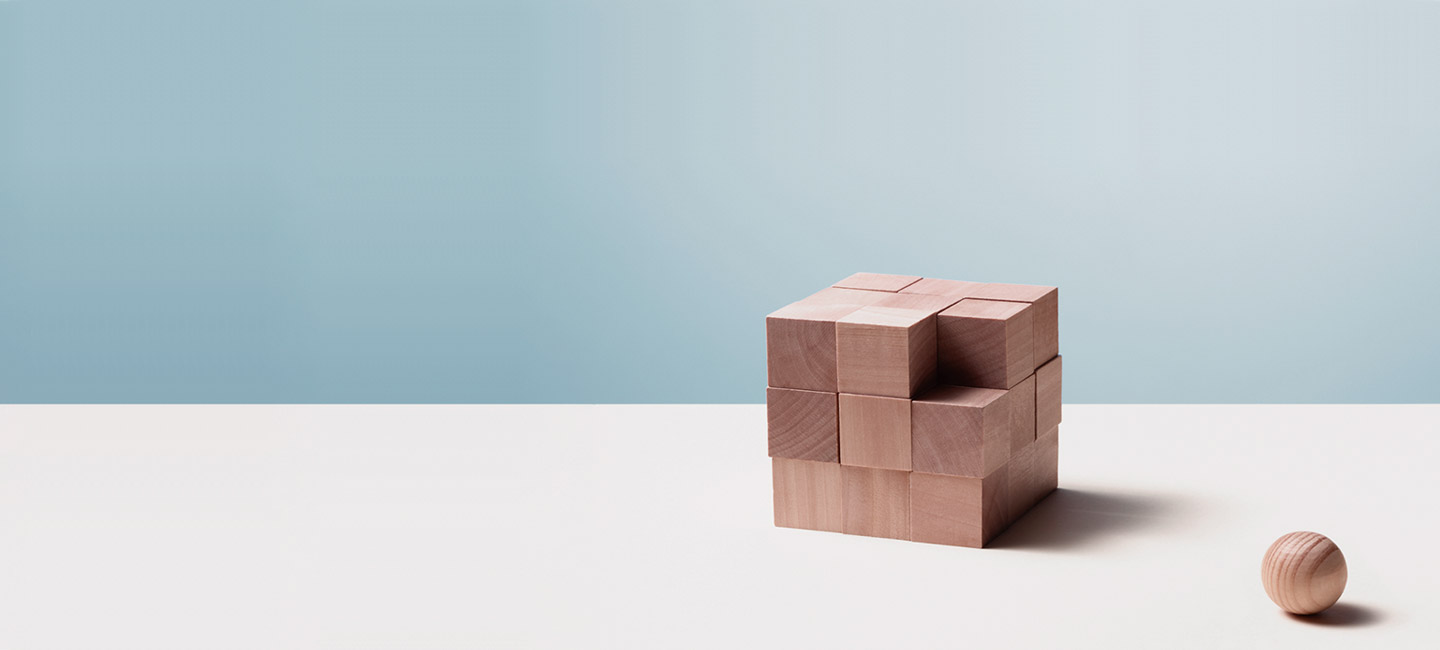 Unlock the Genius in Yourself and Others
Everyone has genius. They just need to know where to find it.
What's needed in today's world is something nearly impossible—the ability to consistently deliver great leadership and performance in unpredictable circumstances.
Despite attempts to foster self-awareness and craft a leadership style appropriate to the situation, many leaders find themselves at a loss for how to bring their very best every day.
With that in mind, we have developed an approach where leaders discover what is behind their very best performance. It's the unique mindset and worldview that comprises their genius. We believe everyone has genius, but in our work with many senior leaders, we've discovered no one knows what it is—until they gain access to it.
And once a leader discovers their genius, they can maximize it everywhere. Bring it to their biggest problems. Apply it to their most urgent challenges. Deploy it to bring their ambitions into reality.
Accessing and leveraging the best in people can make or break a company's performance and ability to be competitive. It is as important as knowledge, technology, and expertise.
Bringing one's best used to be a luxury, and it was great when it happened. Today, it's essential.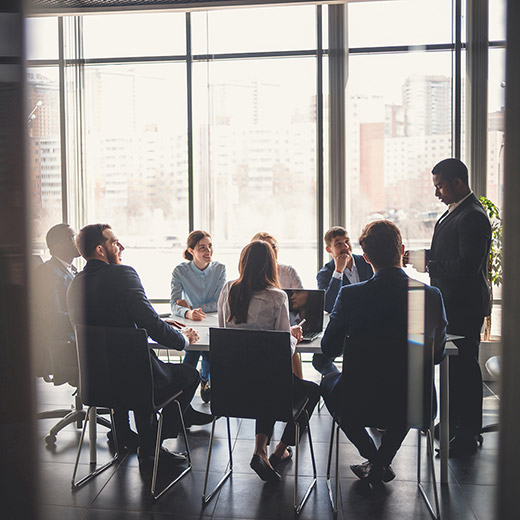 Key Challenges and Issues