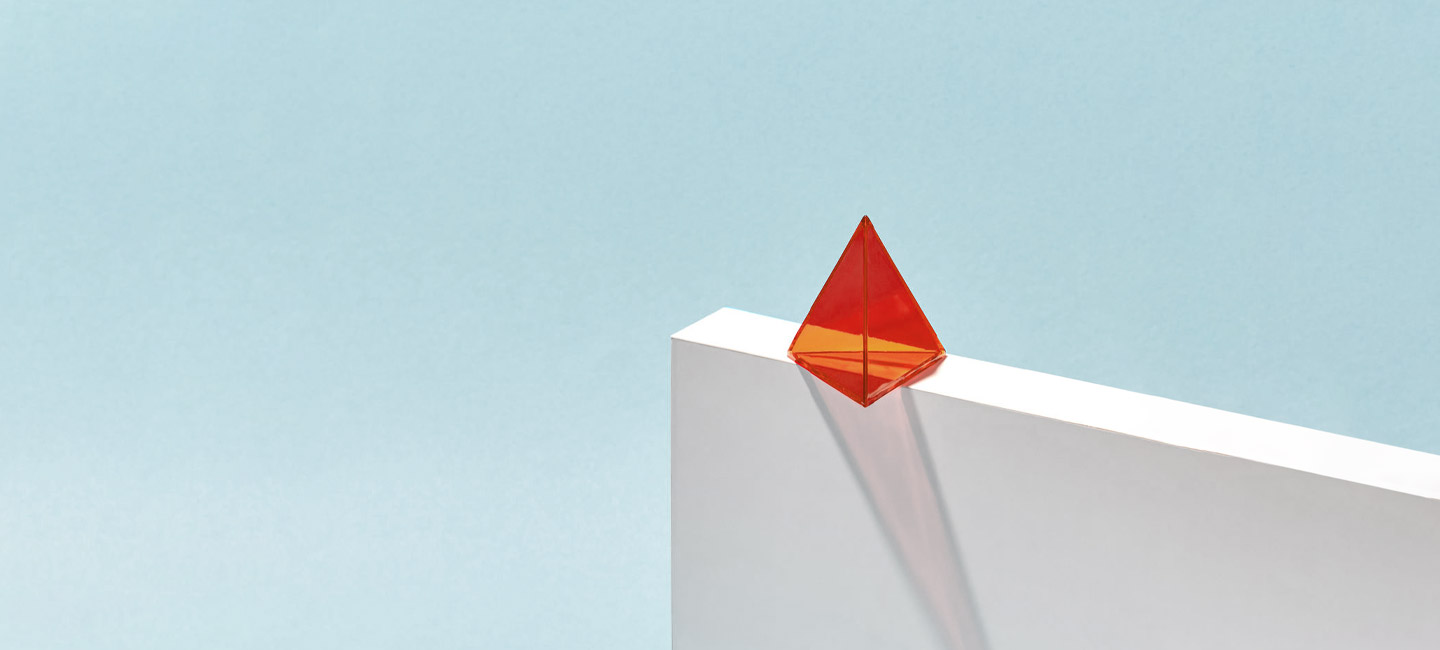 Executive Mastery
Making breakthrough performance sustainable.
Delivering breakthrough outcomes means committing to a future beyond what's known. It's daring to create new categories, new markets, new precedent. And then daring to do it again.
Reliably producing exceptional results requires the ongoing mastery of leadership and performance.
Executive Mastery is for those who want a lifetime of development. The program provides an ongoing structure for leaders to move into new territories of breakthrough execution, business performance, and leadership.
MAKE BREAKTHROUGH PERFORMANCE SUSTAINABLE
Building on the foundational breakthrough models from the Executive Challenge Course, executives join a peer group of leaders for one year to grow their business and financial commitments, develop their team and key leaders, and build their own leadership ambitions.
Executives gain:
Coaching competencies for developing team members and key leaders
An architecture for delivering breakthrough outcomes and building an organizational environment that encourages breakthroughs
New awareness of the assumptions and mindsets that limit performance
An elevated ability for achieving breakthrough outcomes—personally and through others
PROGRAM COMPONENTS
Executives fold into a peer group for 12 sessions over 12 months, in select cities or virtually. Leaders will engage in the following components throughout the program:
Building a Breakthrough Framework
Individual Coaching
Monthly Group Sessions
The Performance Diagnostic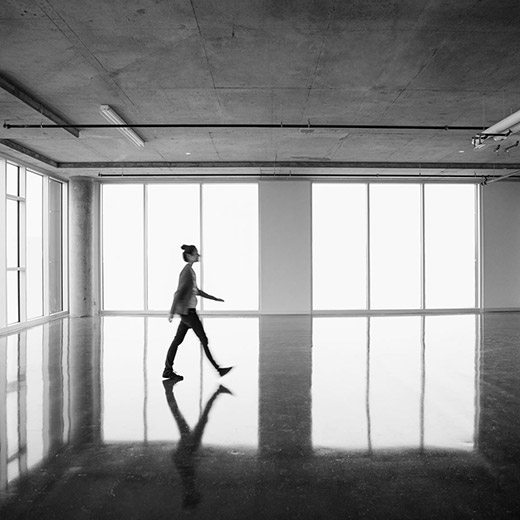 Key Challenges and Issues
We have the ability to serve small businesses all the way to large organizations, pulling from the below services and offerings tailored to meet your needs.
CONSULTING SERVICES
COURSES AND PROGRAMS