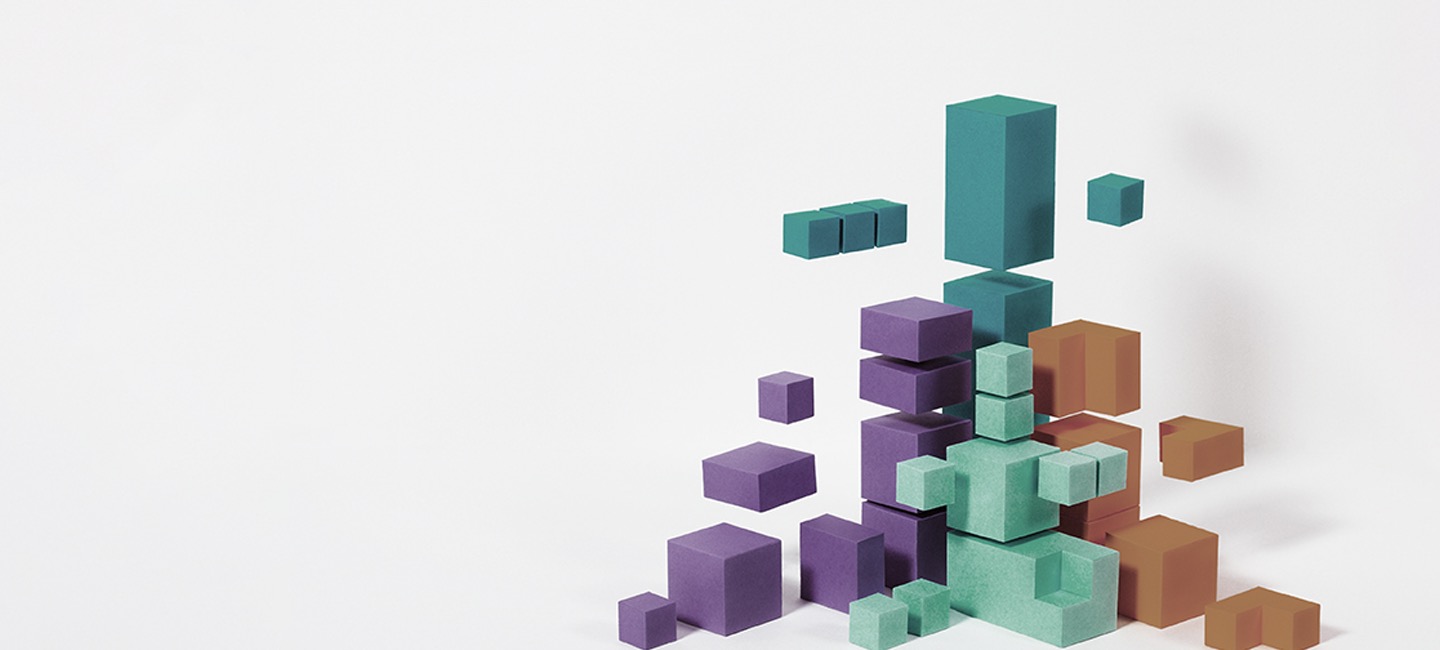 Alignment Intensive
Align your organization. Gain the speed of execution that comes with it.
Aligned teams and organizations deliver unprecedented results with speed, reliability, and quality—all of which are critical in today's fast-moving business environment.
The Alignment Intensive is an in-depth immersion into the principles and practices of alignment. Corporate leaders and their teams come together to study and practice the art and science of alignment within an organization.
Executives achieve a breakthrough in their own alignment as a team, and develop new pathways for aligning their people and their organizations.
FOR TEAMS
Leadership teams leave the program in a powerful new state of alignment. They have new access to achieving unprecedented results.
Team members develop a profound level of transparency, trust, and understanding of one another. They have conversations they've needed but haven't yet had, and are set up to continue having them.
Team members transform their relationships with one another and with what's possible in their organization. They are not the same when they leave—and the changes are sustainable.
FOR ORGANIZATIONS
Leadership teams create new possibilities for their organizations. Everything they create during the program can be built upon and brought back to others.
Teams gain new capabilities to cause alignment throughout their organizations.
Aligned organizations are reliable to execute strategies and achieve desired outcomes with speed and agility.
FOR LEADERS
Leaders uncover hidden dynamics that are hindering alignment, and learn to build alignment where it does not exist.
Executives gain both practical and profound ways to create an environment that sustains fast execution and reliably delivers exceptional performance.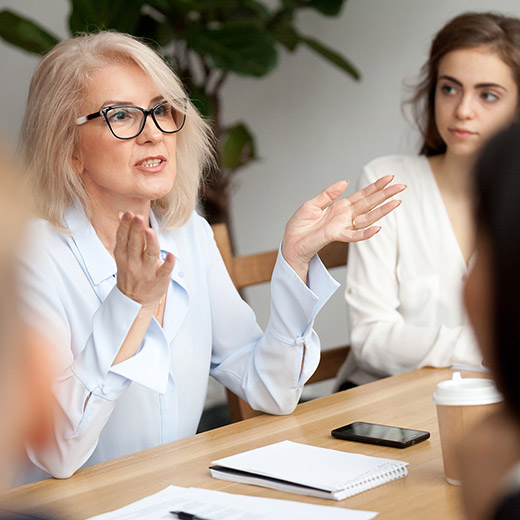 Key Challenges and Issues
We have the ability to serve small businesses all the way to large organizations, pulling from the below services and offerings tailored to meet your needs.
CONSULTING SERVICES
COURSES AND PROGRAMS