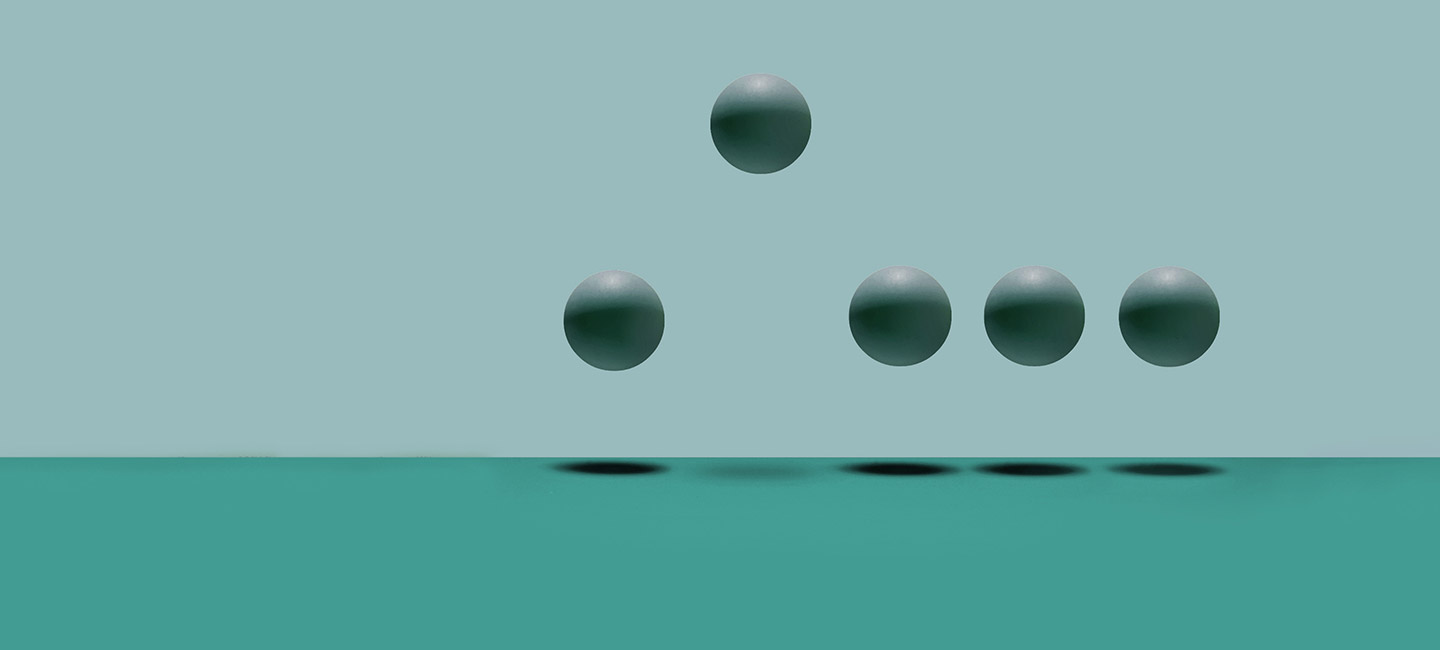 Leveraging Genius
Increase the mental RPM of your organization.
Leveraging Genius immerses CEOs and senior executives in a disciplined and inspiring process to discover the blueprint of their own unique brilliance—their Genius thinking.
Senior leaders are competing in a climate that is different than ever before. The need to deliver is demanding leaders to be at their absolute best—not just in critical moments, but all the time.
Leaders learn to identify and harness the power of their own and others' Genius thinking in a way that can be used over and over. Applying Genius to their greatest business challenges sets them up for immediate and long-term benefits for years to come.
FOR ORGANIZATIONS
Infusion of energy and purpose around the most important goals and objectives
Resolve to capitalize on everyone's most brilliant thinking, and freedom to hold each other accountable to go beyond what is expected
Significantly superior quality of leaders and managers
FOR TEAMS
Bringing out the best possible performance in people
Dramatically improved quality of already high-quality people
Team-wide ability to produce the most extraordinary results in any environment, even the most challenging
Heightened ability to predict whether people will deliver business goals and commitments
FOR LEADERS
Perspectives and insights from like-minded executives from all industries; a forum to work on business issues that have not been resolved
Capability to meet marketplace challenges with your best leadership, on demand, all the time
Confidence to lead with your most powerful mindset, creating a distinct shift in performance
Deep insight into the conditions that give your best and worst performance
Unforgettable experience of being part of a leading-edge conversation for humanity
Executives share the process and impact of Leveraging Genius on themselves and their organizations.
CEOs discuss the power of Leveraging Genius with their teams.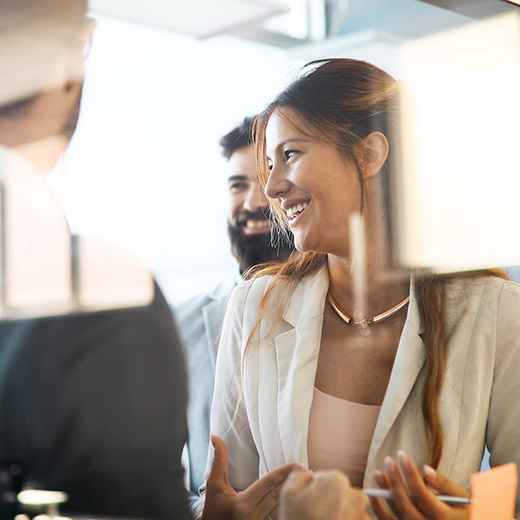 Key Challenges and Issues