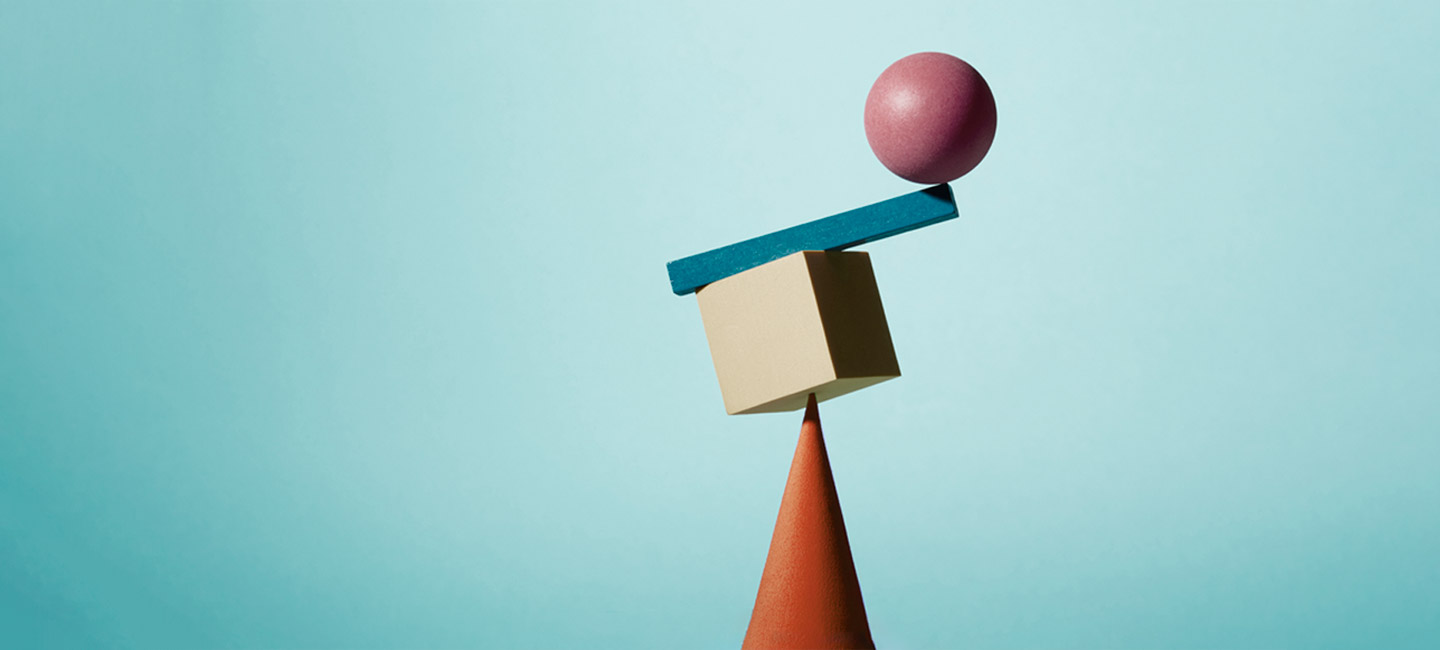 Breakthrough Course Online
For when you need a new way to think.
Work through real time business challenges
Teams can use the Breakthrough Course Online to break through the mindsets and current ways of thinking holding performance back, and subsequently emerge with a new outlook and new approach to producing results.
We offer a comprehensive Leader Guide to support this process. We can also partner with individual team members 1x1 to support execution, or with the whole team in several short, results-focused sessions to rapidly implement the new mindsets and execute new performance pathways.
FOR WHEN YOU NEED A NEW WAY TO THINK
Sometimes the obstacles and challenges that come up in our businesses aren't easily resolved, even when we do all the right things or have tried dozens of ideas. Sometimes we know we need a new way to think about it—but that perspective seems just out of reach.
The Breakthrough Course Online provides a tried-and-true framework for shifting thinking and improving performance—right now.
This interactive, self-study program sparks creativity and innovation as people work through real-time business issues and see old challenges in brand-new ways.
The course will:
Spark innovative conversations around any challenge
Build a common language that impacts performance
Uncover barriers in the way of creating bold goals
Provide cost-effective access to breakthrough thinking in your organization
UNLIMITED ACCESS TO BREAKTHROUGH THINKING
Leaders and teams gain unlimited access to expert content, exercises, and video simulations in the course for a full year from the day they begin the program. You can take it at the pace you want, as many times as you want.
You'll also have a private journal for recording what you learn from the course, which you can revisit anytime to see your growth and progress.
RESULTS
Medical Products Company: By changing their thinking about how they sell, this team created a brand new selling approach that grew the business.
US Independent Community Bank: Retail Division: With an outcome-oriented mindset, this team created a new, expanded sales model to offer a holistic suite of products to attract and retain customers. They delivered two consecutive best quarters on record.
Global Consumer Healthcare Products: This team turned around the declining business, exceeding revenue targets in the following two quarters after taking the course—for the first time in five years.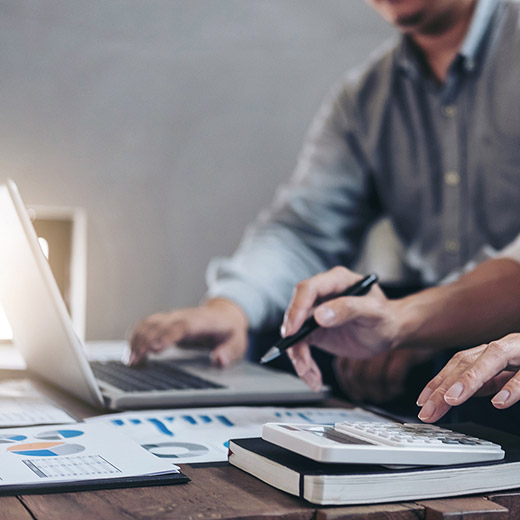 Key Challenges and Issues
We have the ability to serve small businesses all the way to large organizations, pulling from the below services and offerings tailored to meet your needs.
CONSULTING SERVICES
COURSES AND PROGRAMS