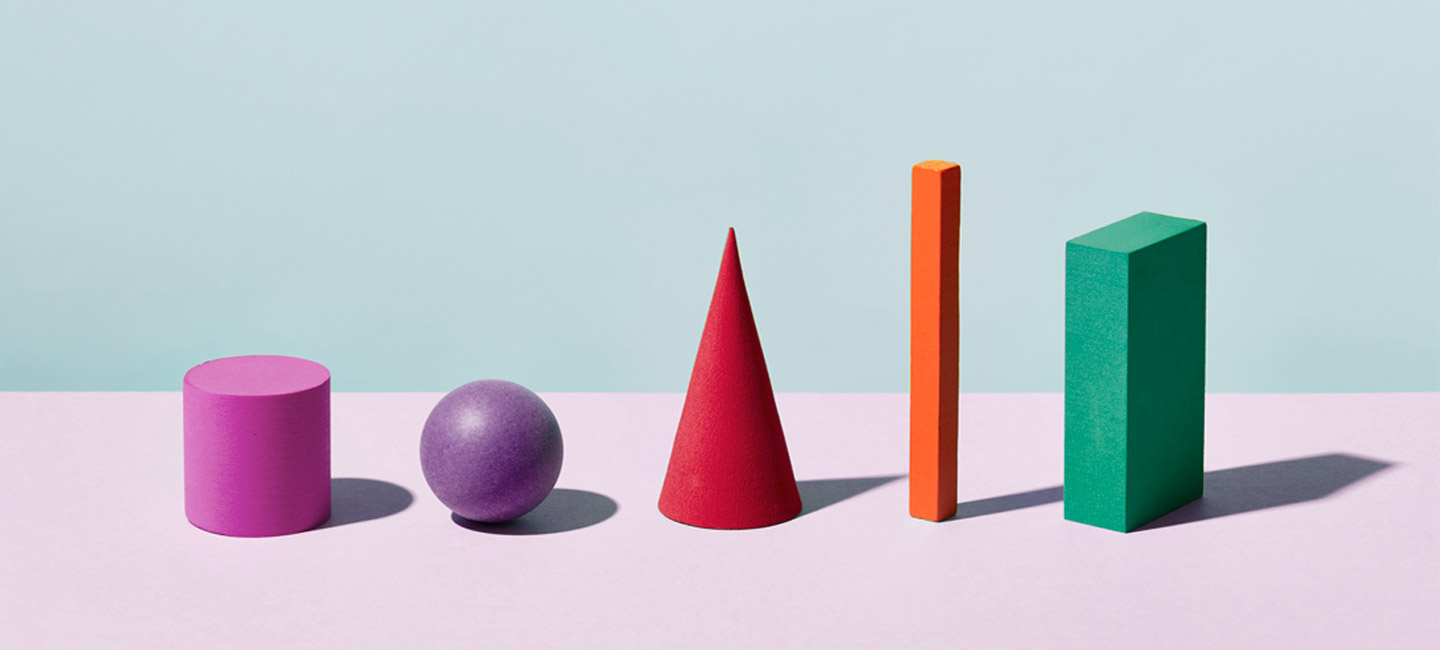 Organizational Alignment Diagnostic
Measure the invisible dynamics of an enterprise.
A variety of fast-moving and distinct forces are coming together to make organizational alignment a priority for leaders.
The Organizational Alignment Diagnostic provides a schematic of the entire organization's ability to act on the direction of the leadership to deliver exceptional business results.
It delivers specific feedback and supports people in being flexible, willing, and adaptive to meet new challenges regardless of the strategy being implemented.
THE ANATOMY OF A HIGH-PERFORMING ORGANIZATION
The strength of any organization is influenced by the prevalence of its purpose, the level of its ownership, and the courage of its people to take risks.
The Organizational Alignment Diagnostic provides leaders with a line-of-sight into key factors that drive precise and targeted organizational change.
PURPOSE
The link between peoples' contribution and an inspiring future
OWNERSHIP
An expanded perspective on what is needed from people to ensure the delivery of breakthrough results
RISK
The courage and freedom to express innovative ideas and take new actions
GAIN ORGANIZATIONAL INSIGHTS
Demystify breakdowns in performance, while simultaneously creating specific actions to create change, growth, and innovation
Rapidly address key business issues by establishing a common language to evoke communication throughout the organization
Optimize performance by providing an enterprise-wide view of the existence or absence of conditions and behaviors contributing to performance
Build and deepen a culture of alignment, which increases an organization's capacity to deliver breakthrough performance
IMPACT THE ENTIRE ENTERPRISE
Administer a simple digital survey that can reach the entire population of an organization
Participants gain immediate, actionable feedback on their level of alignment with the organization
Leaders gain organizational insights and trends that they can address to strengthen the business performance
Diagnostic data is benchmarked and tracked over time so leaders and participants can continually measure and calibrate their level of alignment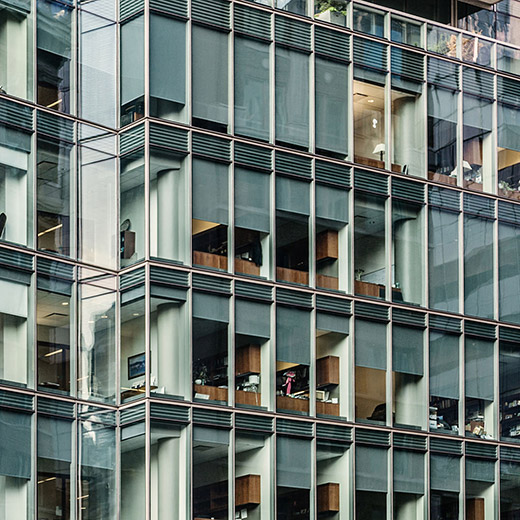 Key Challenges and Issues
We have the ability to serve small businesses all the way to large organizations, pulling from the below services and offerings tailored to meet your needs.
CONSULTING SERVICES
COURSES AND PROGRAMS