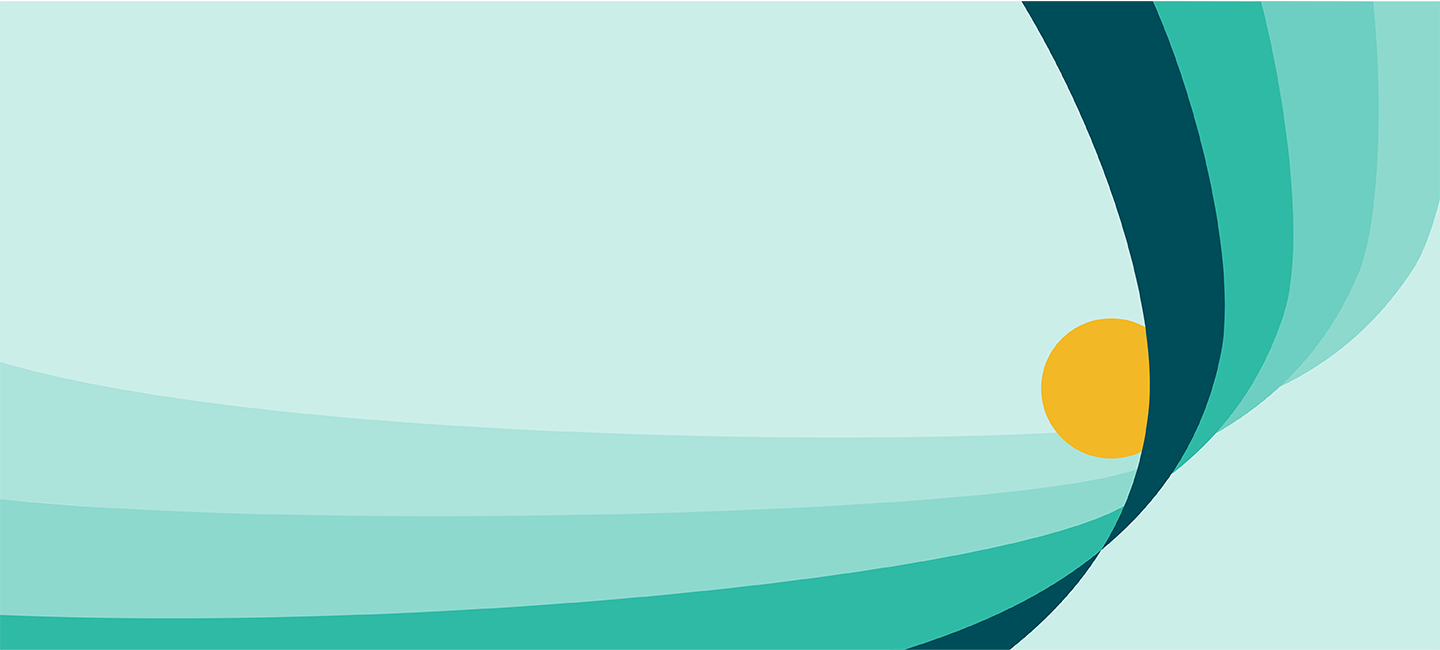 The 2024 Leveraging Genius Conference
The Genius of Team

ALL ATTENDEES RECEIVE:
Individual consultation
Visual depiction and
analysis of your Genius
Direct application of
Genius to create
real-time impact
What We Mean By Genius
Genius is at the heart of all extraordinary performance. It is the precise mindset we are in when we are being our most exceptional selves. Genius can be discovered, shared, and maximized, giving us instant access to unparalleled levels of effectiveness and performance—more of the time—maybe even all the time.
Once you discover your Genius, you can replicate and apply it to any area you choose. And when you share your Genius as a team, you can apply your collective Genius to your most ambitious goals.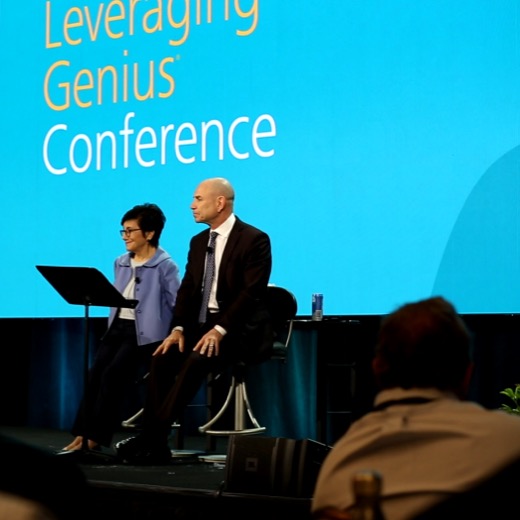 What the World Needs Most from Us is Our Genius
In today's markets, it is challenging enough to keep delivering consistent business results, let alone consistently extraordinary results. Success begs for something seemingly impossible—the ability to think and lead in a way that produces great results in any circumstance, day after day.
Accessing and leveraging the best in people can make or break a company's performance and ability to be competitive.
Genius is the supercharger for extraordinary performance.
When we know the source of our greatest performance, so much more is possible. We can leverage this Genius repeatedly to invent any solution going forward. We can apply it to our biggest challenges, unsolvable problems, and loftiest commitments.
Leaders Must Be Extraordinary to Cause the Extraordinary
Leveraging Genius opens the door to consistent, extraordinary performance. Discovering, clarifying, and leveraging the Genius already inside a person gives the confidence and creative power to achieve a next chapter of amazing results and accomplishments—individually and as a team.
Building a Genius Mindset
All teams have Genius.
By joining the 2024 Leveraging Genius Conference, you and your team will gain access to the source of your greatest performance.
Contact Us