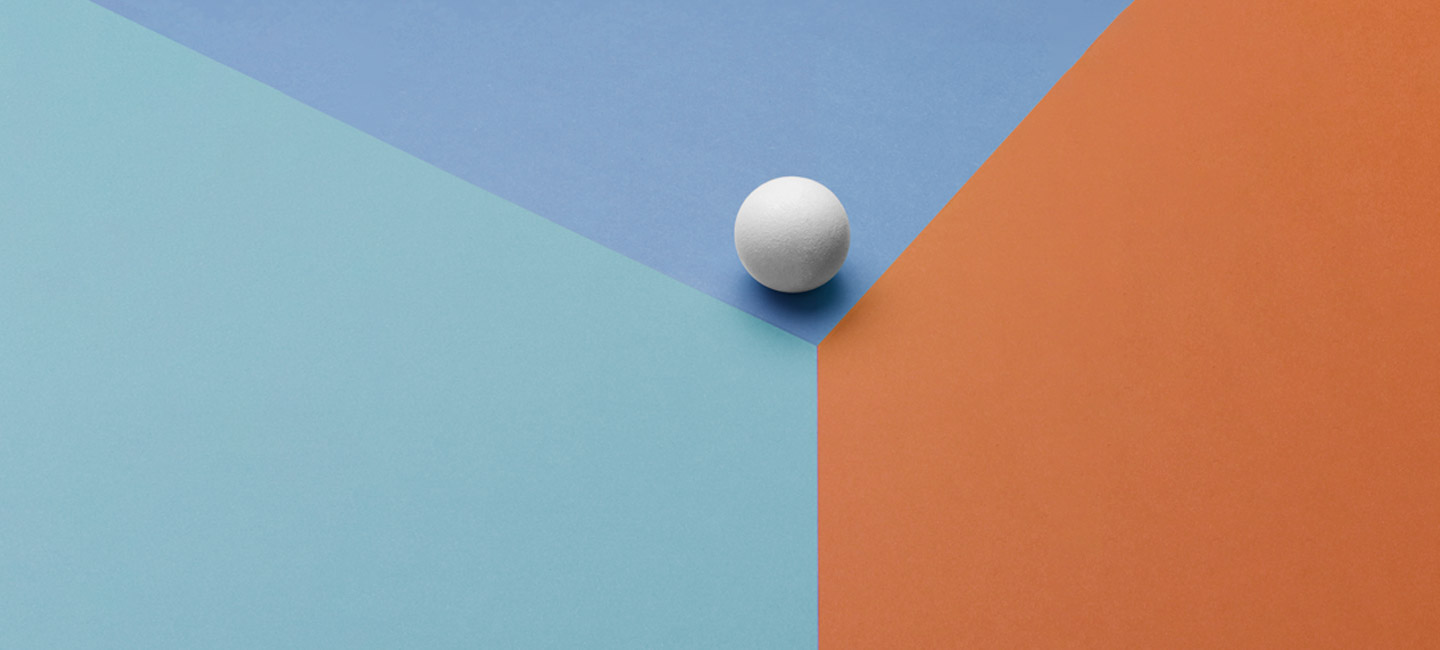 Building a Breakthrough Executive
High-impact leadership requires high-impact leadership development.
The Building a Breakthrough Executive program focuses on the very distinct type of leadership needed to fulfill ambitious goals at the enterprise level.
These kinds of leaders must have the ability to deliver under any market conditions. They think big and expect big. They bring the kind of heart and soul that moves mountains.
This program trains executives to make the kind of changes in their people and organizations that they could previously only dream of.
In simulations, practices, and one-on-one consulting sessions, leaders experience the real impact they have on others, work through blind spots and barriers, and develop the capability to stand for and deliver their most important business objectives.
Clients often reference this program as the most effective and productive year of their careers to date.
HOW IT WORKS
Each module of the Building a Breakthrough Executive program provides deep learning and transformation, supported by peer/coach feedback in real time.
Module 1 Program Launch
Module 2 The Power and Impact of Leadership
Module 3 Enrollment: Inspiring and Engaging People
Module 4 Sophisticated Communication Skills: Bringing Others with You
Module 5 Making A Mark; Leaving A Lasting Difference
LOGISTICS
4-day launch session in Philadelphia
15 half-day interactive videoconference sessions
3-day program completion session in Philadelphia
Location: Philadelphia, PA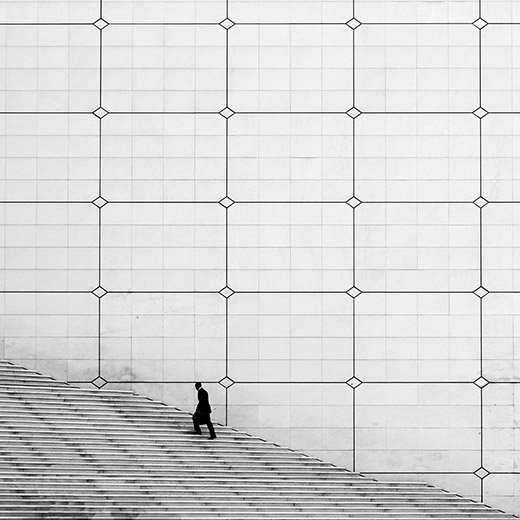 Key Challenges and Issues
We have the ability to serve small businesses all the way to large organizations, pulling from the below services and offerings tailored to meet your needs.
CONSULTING SERVICES
COURSES AND PROGRAMS