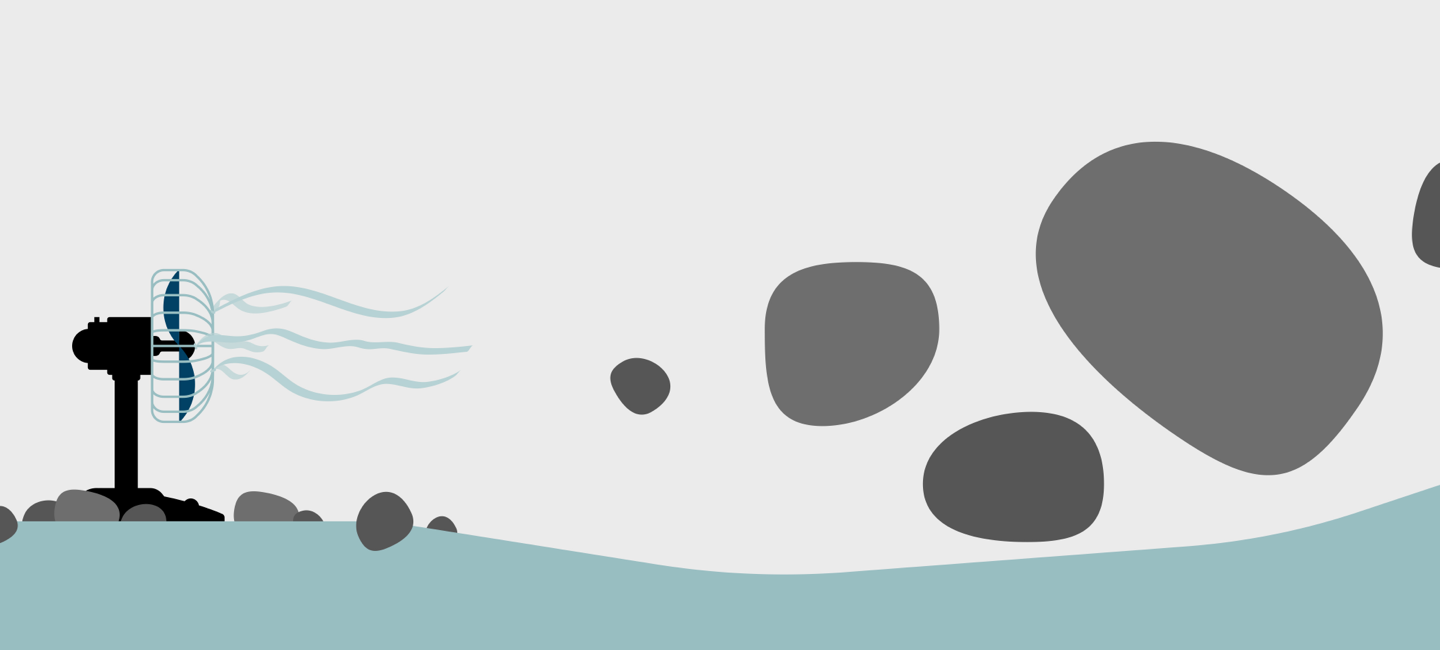 Approach
Delivering the most ambitious future for an organization.
Pursuing ambitious goals used to be a luxury, reserved for only the most visionary leaders. But today it's become a necessity.
Gap International's approach addresses the critical aspect for change almost no other approach attends to—walking leaders and teams out of the background assumptions and past-based beliefs impeding greater performance. Without this work, the best result can only be a modern version of the past.
Once liberated, people invent new solutions and approaches their organizations need. They go far beyond what could have been expected.
For the leaders with the courage to stand for the very best, and the willingness to identify and dispel the mindsets holding them and their people back, exceptional performance become possible.
Taking an organization down the path to a bolder future requires more than new knowledge. It requires big vision, new strategies, and innovative pathways for execution. But for it all to work, leaders must change how their people think.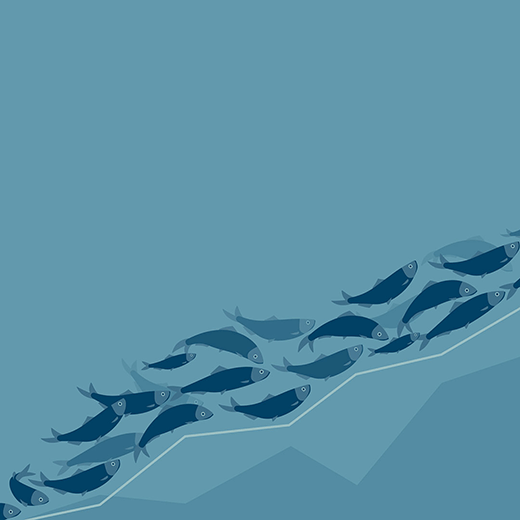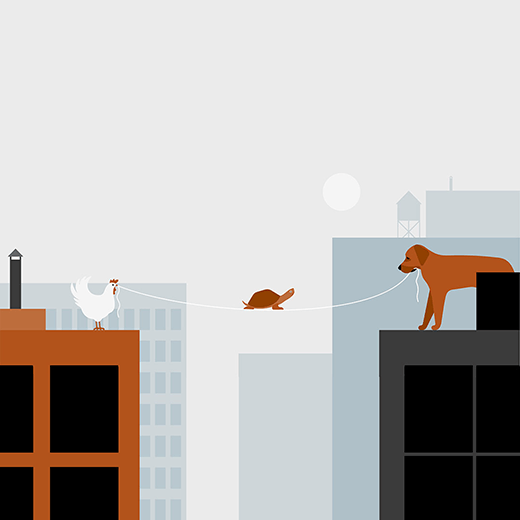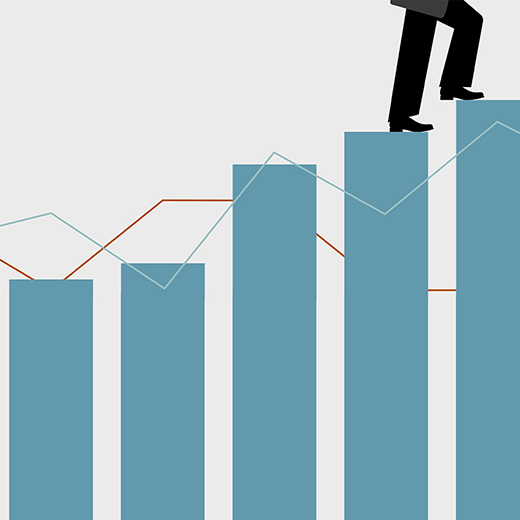 Key Challenges and Issues
We have the ability to serve small businesses all the way to large organizations, pulling from the below services and offerings tailored to meet your needs.
CONSULTING SERVICES
COURSES AND PROGRAMS