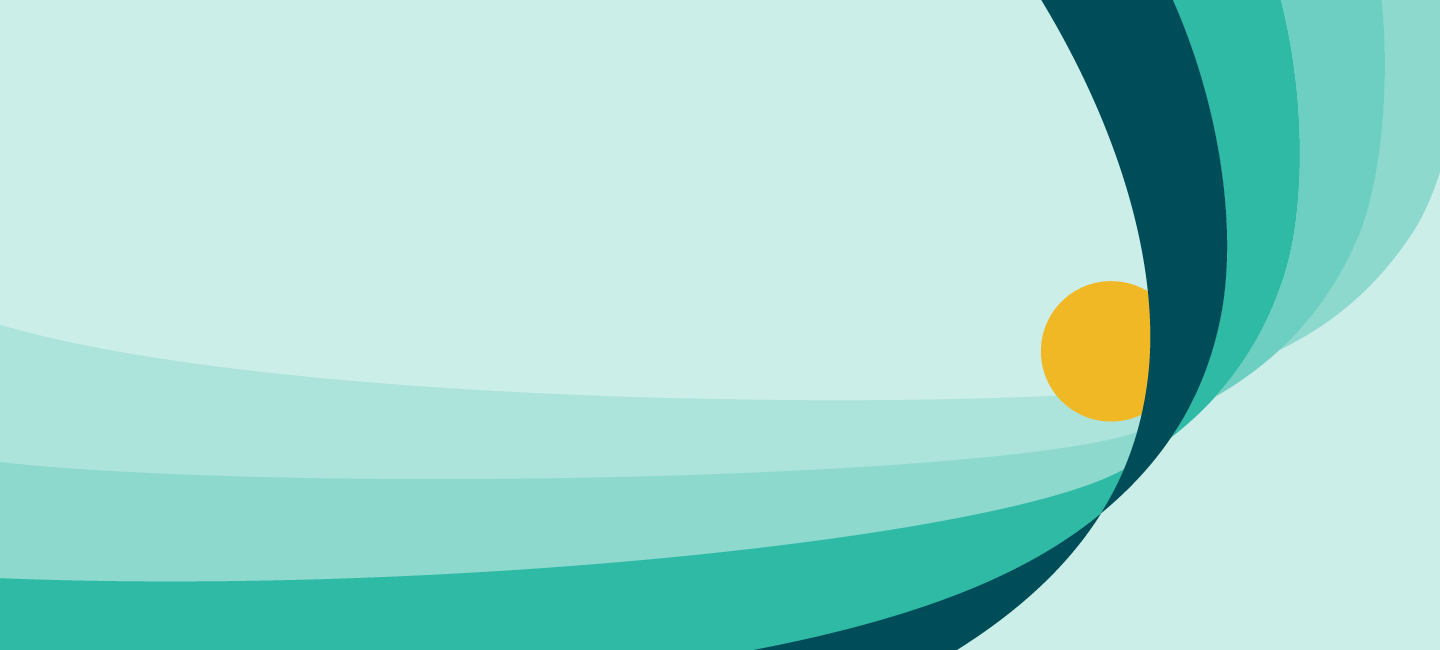 The 2023 Leveraging Genius Conference
The Genius of Team
ALL ATTENDEES RECEIVE:
Personalized consultation
Visual depiction and
analysis of your Genius
Direct application of
Genius to solve your
real-time problems
and win your
opportunities
Teams Need to Connect in New Ways
An indelible shift in our ability to work together has been magnified by the global pandemic. Adapting to this shift has been exacerbated by significant challenges in the marketplace—declining growth rates, talent shortages, and ever-accelerating technological advancements all impacting our teams.
To thrive in this shifting environment, our teams must find new ways to be aligned and deliver on ambitious goals.

We Need to Adapt How We Adapt
Today, we are all more acutely aware of how imperative it is for our teams to rapidly adapt in order to stay ahead of the competition.
To get ahead, we need to go beyond business as usual.
It's time for the exceptional—for ourselves and our teams.
It's time for Genius.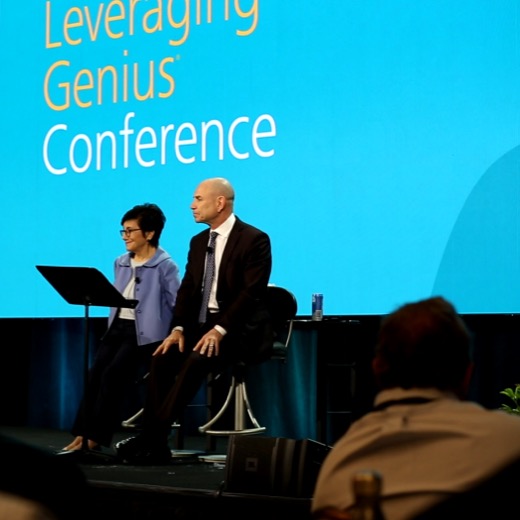 Proven Approach
Our 40 years of focused study on extraordinary performance has exposed the kind of thinking leaders are engaged in when they are at the top of their game—when they are seeing things with greatest clarity, making important decisions effectively and with confidence, and inspiring those around them—all the things that result in their most exceptional performance and results.
We call this a person's Genius—and everyone has it.
So does every team.
Genius expands a team's capability to consistently win in the marketplace.
Genius Teams Set the Market
Teams cannot escape the necessity of interdependence and the collective power it has in delivering exceptional outcomes. Genius is the cutting-edge methodology for building team alignment and realizing the full potential of team interdependence.
At the 2023 Leveraging Genius Conference, you will get grounded in the Genius Methodology and discover a tangible, on-demand application framework that enables you and your team to overcome market challenges.
Challenges that potentially look daunting at the onset diminish in scope and size as you apply Genius Methodology to them.
Genius gives teams a distinct market advantage—teams that can leverage their Genius on demand insulate themselves from market disruptions.
Genius Teams do not follow the market—they set it.

Building a Genius Mindset
All teams have Genius. Not all teams have the ability to see it.
By joining the 2023 Leveraging Genius Conference, you and your team will gain access to the source of your greatest performance.
Contact Us