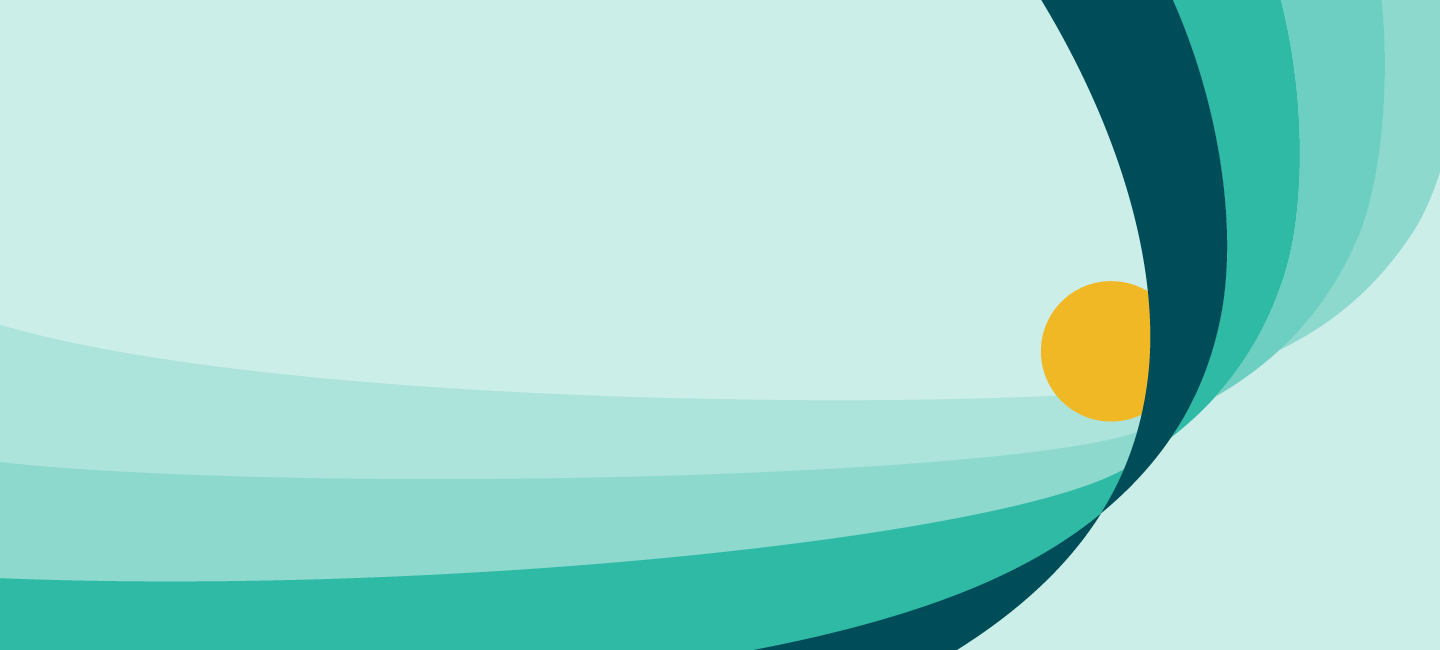 The 2023 Leveraging Genius Conference
The Genius of Team
Overview
Our 40 years of focused study on extraordinary performance has exposed the kind of thinking leaders are engaged in when they are at the top of their game—when they are seeing things with greatest clarity, making important decisions effectively and with confidence, and inspiring those around them.
All the things that result in a person's most exceptional performance and results. We call this a person's Genius – and everyone has it.
So does every team.
Today, we are all more acutely aware of how imperative it is for our teams to rapidly adapt in order to stay ahead of the competition. To get ahead, we need to go beyond business as usual. It's time for the exceptional—for ourselves and our teams.
All Attendees of the Conference Receive:
Personalized consultation

Visual depiction and analysis of your Genius

Direct application of Genius to solve your real-time problems and win your opportunities